MAD//Fest To Tackle Water Poverty 
17 Mar, 2023
This July, at The Old Truman Brewery, MAD//Fest will ask attendees to help them tackle the chronic issue of global water poverty. Find out how you can help.
Water is, or at least should be, a basic human right. However, far too many people around the world lack access to clean, running water. A recent Unicef report has outlined the stark problems around the world's water poverty crisis.
Four billion people experience severe water scarcity for at least one month each year.

Over two billion people live in countries where water supply is inadequate.
The issue is set to get worse, too.
Some 700 million people could be living in areas facing water scarcity within two years

By 2040, roughly 1 in 4 children worldwide will be living in areas of 'extreme high water stress'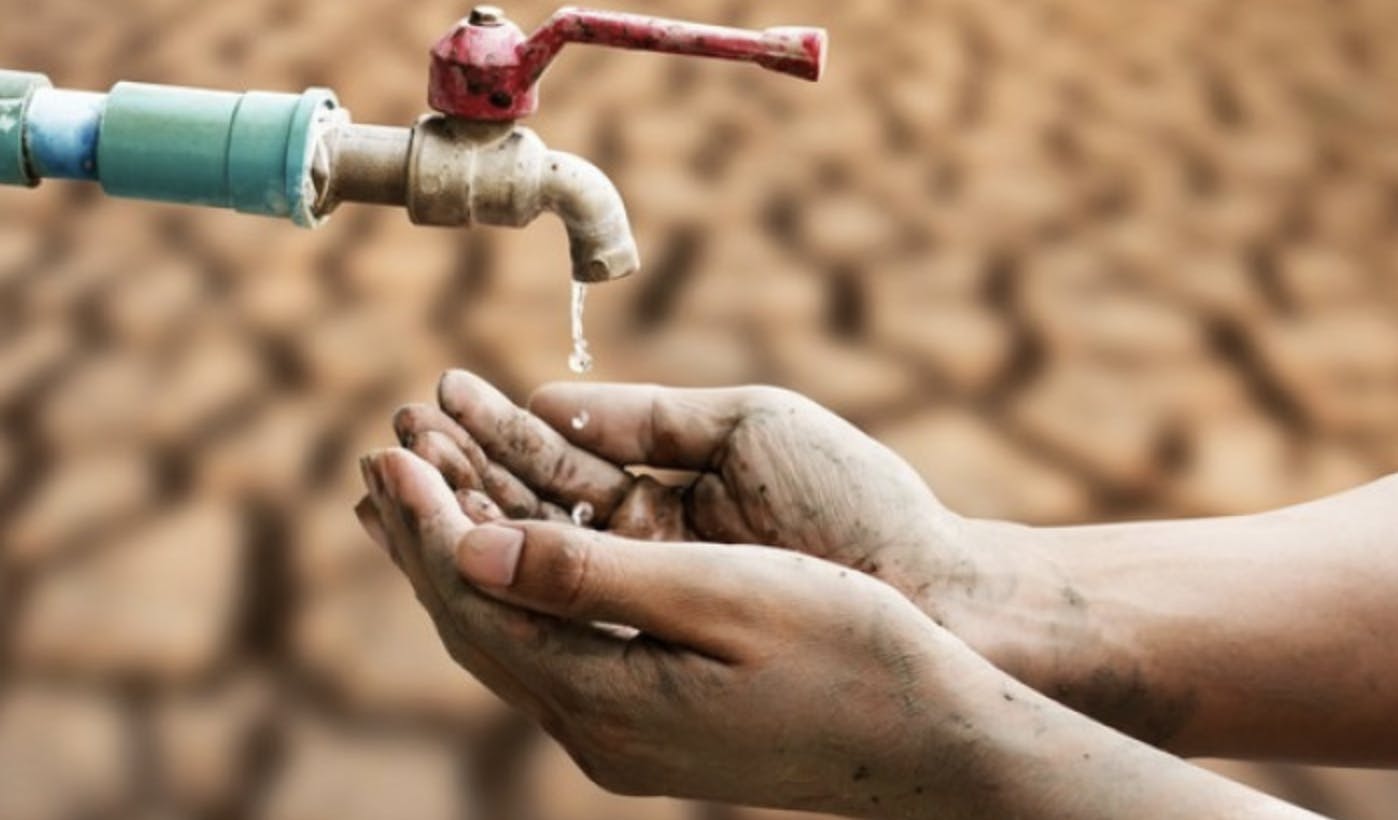 MAD//Fest is all about bringing the industry together and having a great and fun time. However, this year we want to use the pulling power of the great and the good, (that's you!), for the greater good!
So, this July, (4-6), at the The Truman Brewery, whilst you'll still be able to drink all the Heineken and eat all the Dishoom your heart desires, all canned water will be served with a suggested donation of £2 per can. All the proceeds will go towards two charities whose role is help eliminate global water poverty, Water Aid and Unicef
MAD//Fest is looking for a partner to supply canned water, (the festival will be a single use plastic free zone). So if you can help and want to partner with our efforts to end water poverty, get in touch with MAD//Fest's co-founder, Ian Houghton via ian@madfestlondon.com.