Wickes Launches MAD//Fest Start-Up Pilot Pitch To Attract Younger Customers
26 May, 2023
Home improvement retailer and garden centre giant Wickes is looking to position itself as the retailer of choice, (online and instore), for younger, less experienced DIY'ers, after launching a pilot pitch at MAD//Fest London on 4-6 July at The Old Truman Brewery.
The pitch, which will take place at MAD//Fest in July, is tasked with identifying solutions to excite and entice more 18-35 year olds, their fastest growing group of customers, to choose Wickes as their partner for any DIY project, whether large or small.
Gary Kibble, Wickes' Chief Marketing and Digital Officer said of the pitch: "As a digitally led service enabled business we want to engage and inspire a DIY customer who doesn't necessarily consider Wickes, by developing solutions or tools or services which encourage DIY customers to start a project or DIY mission and support those customers from start to completion. "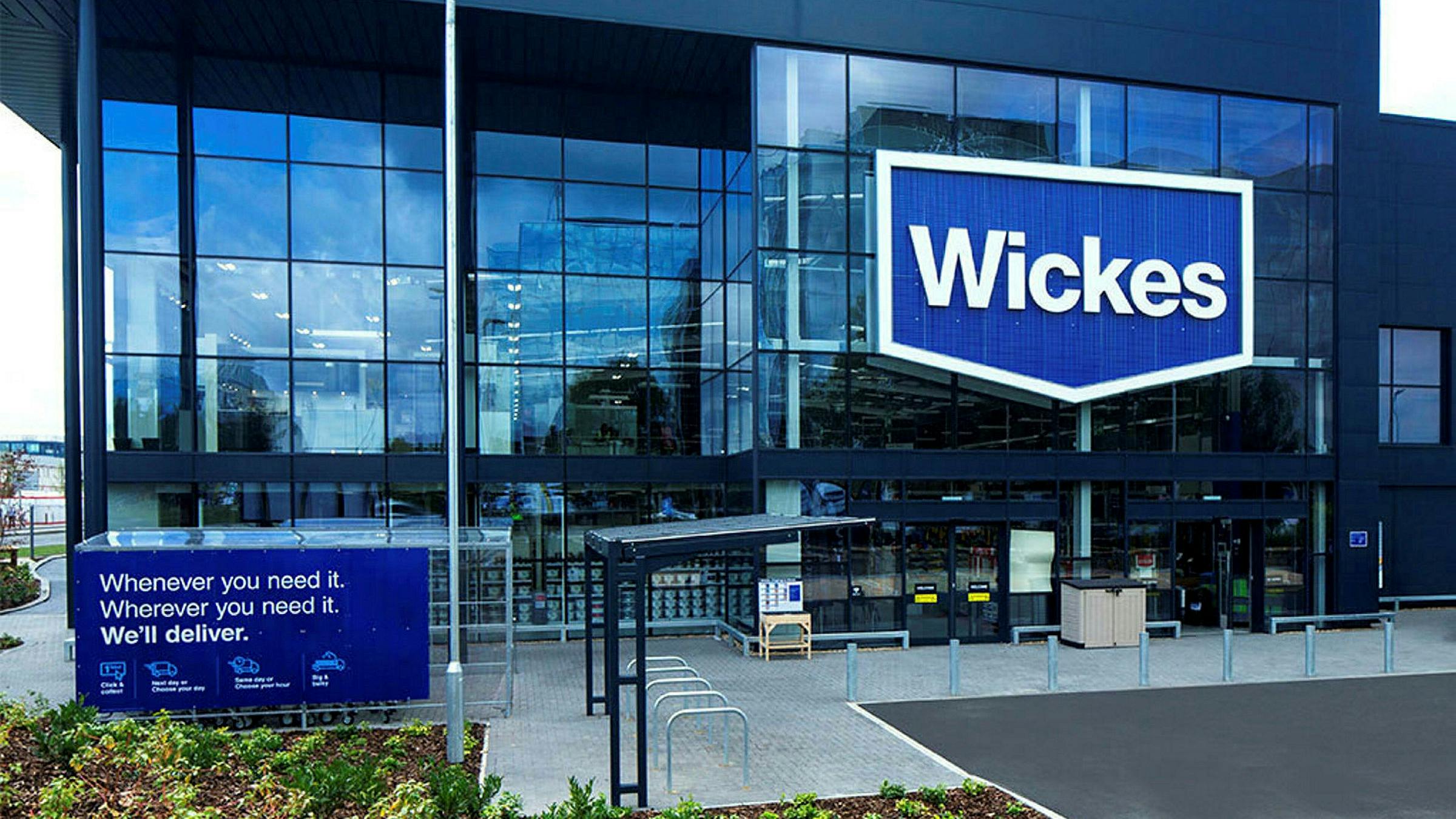 This year's MAD//Fest will see some of the world's top brands provide briefs as MAD//Fest's House of Innovation start-up partners pitch for the chance to secure pilots and deliver innovative solutions to real brand challenges. The pitches, which are being run by Co:Cubed and are exclusively available to start-ups exhibiting in MAD//Fest's Start-Up Street, are collectively worth £120k and form the backbone of the innovation-focused content.
"MAD//Fest's Brand Innovation Stage and adjoining House of Innovation is the place to discover new start-ups and see how they can address the real challenges of the world's top brands. We're thrilled to extend our partnership with Boots and use MAD//Fest as a platform to support the brand's personalisation drive," said Luke Wilcox, MAD//Fest London's Content Director.
Expected to attract 10,000+ marketers and named 'Event of the Year' at the UK Event Awards, MAD//Fest London speakers include Tesco Chief Customer Officer Alessandra Bellini, Castore Founder Thomas Beahon and Ben & Jerry's Director of Global Activism Christoper Miller, LIPTON Global Chief Marketing + Digital Officer Aparna Sundaresh, Co-op Chief Customer Officer Kenyatte Nelson and S4 Executive Chairman Sir Martin Sorrell.
Click here to secure your ticket.