MAD//Fest ranked top media influencer brand
By Dan Brain, Co-founder, MAD//Fest London 12 Apr 2019
We may not yet be one year old as a business, but MAD//Fest has been named the number 1 media influencer brand in data from Audiense, outranking stiff competition from the likes of Campaign, Ad Week, Cannes Lions, WIRED and Marketing Week.
MAD//Fest scored 98.21 out of 100 for uniqueness, ahead of The Drum (84.79), Campaign (82.85) and Ad Week (80.82). Yep, I nearly fell off my chair too.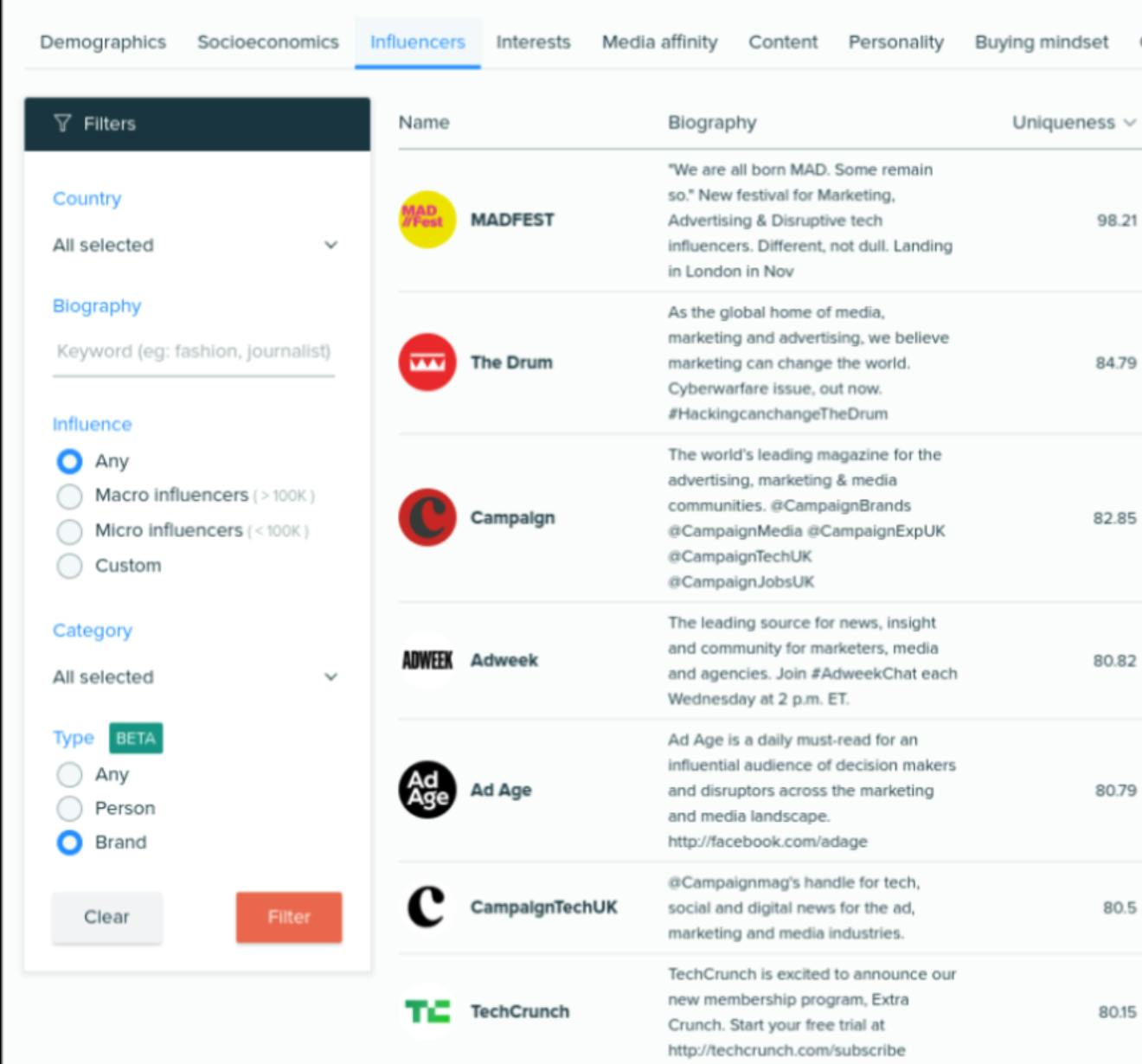 Whilst one or two people have described MAD//Fest as uniquely odd, we always wanted to create an event less beige and a brand that does things in a distinctively different way.
We're ramping this up in 2019 with the launch of MAD//Picnic on 10 July (which we think is the world's largest picnic for the marketing and tech community) and a load of thematic and immersive experiences to make meeting people at events a bit more fun.
Quite simply, as a start-up challenger event, there's no point blending into the background and replicating what everyone else is doing.
So we'll continue to focus on creating unstuffy environments where people can enjoy engaging conversation, overcome the awkwardness of networking and get-to-know the real people behind serious pictures you see plastered over the pages of the trade mags.
And we don't mind if one or two people think we're a bit unusual.
Drop us a line if you've got a creative idea that would add to the MAD//Fest or MAD//Picnic experience.