Conversational ad platform Cavai ramps up UK business with new hires
By MAD//Fest editors 23 Aug 2019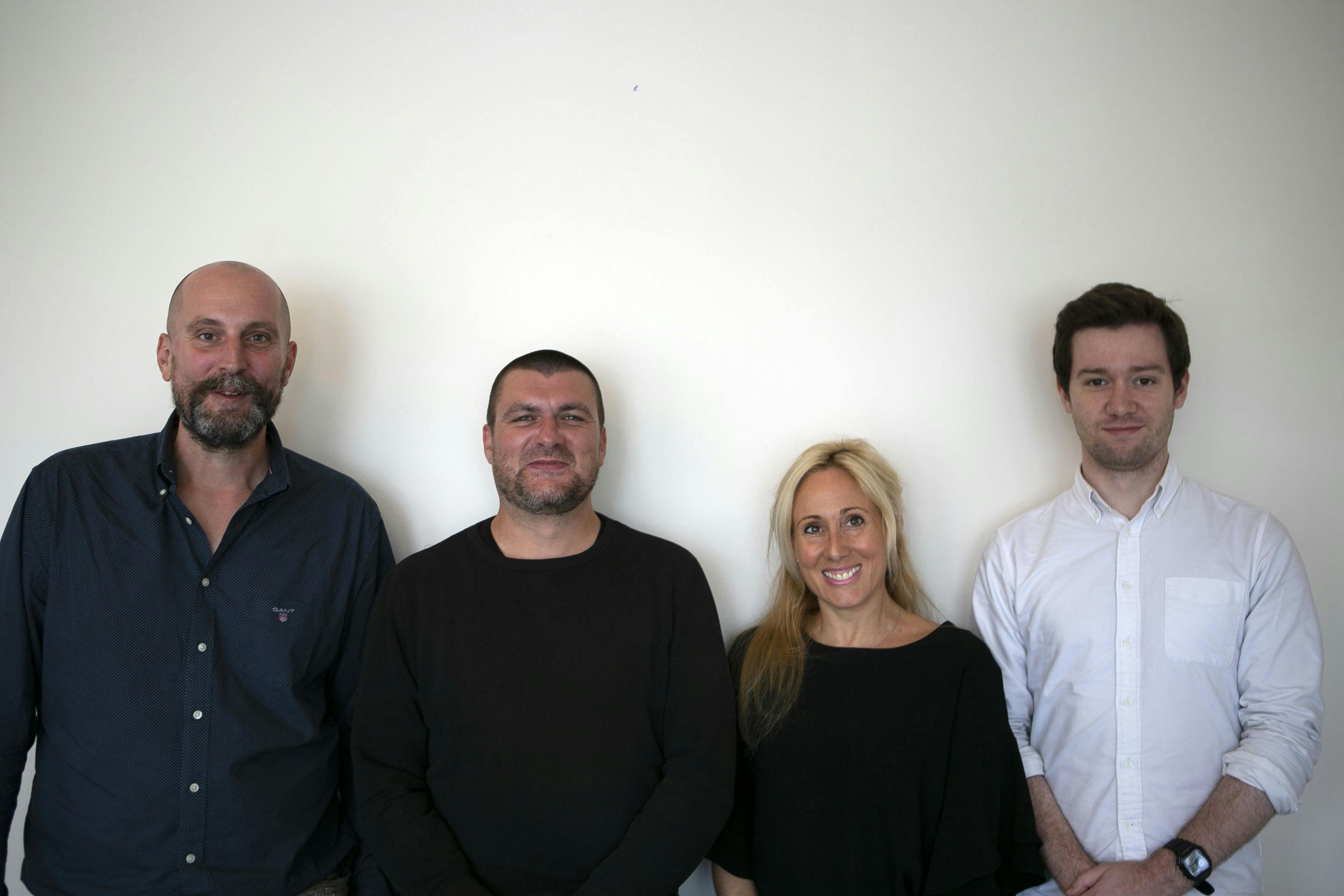 Norwegian conversational ad platform Cavai has announced that Ed Preedy, Fabian Bjørne-Larsen, Dan Jones, George Seed and Julia Smith will be joining the Global team.
With these strategic hires, Cavai will be offering their fully programmatically enabled creative technology in the UK and expand on the current footprint across Nordics and Europe.
Ed Preedy will be joining as Global CRO to lead the commercial team; focusing on the UK market initially and then expanding swiftly into other markets.
Preedy is tasked with introducing the concept of conversational advertising making ad spend more effective for marketers and the experience more compelling for consumers. Prior to joining Cavai, Preedy has 20+ years of experience in senior commercial roles including MD at GumGum, InMobi, Exponential and Global Radio.
Fabian Bjørne-Larsen joines as Head of Creative and has a background in both Computer Science and Creative and will be working on every aspect of Cavai creative campaign delivery and marketing.
Bjørne-Larsen has previously worked at Norwegian advertising agency We Are Live and McCann having studied Artificial Intelligence in Seoul.
With 15 years' experience in the digital industry, Dan Jones brings extensive experience in brand and performance digital media. Most recently, he led programmatic platforms at Adform and headed-up the programmatic team at Venatus media. Jones joins Cavai as Commercial Director to focus on working with media agencies and developing all partner opportunities, including UK publishers and rich media specialists.
George Seed joins Cavai as VP of Product and will work with clients to deliver new products and solutions to the market. Seed previously worked as European Lead Solutions Engineer at Triplelift and has held operations and technology roles at GumGum, PHD and Mindshare.
With 24 years' experience, Smith has been engaged by Cavai as PR Director. Working with the Cavai Management team directly, Smith will implement a high visibility PR and Communications strategy to increase the brand awareness of the business.
Smith has held major commercial roles including Associated Newspapers, The Mirror Group Newspapers, Dennis Publishing and IAB. She currently also provides consulting services for Impact, Appetite Creative, Channel Factory and The 614 Group.
The expansion of the team and the company is in response to the significant increase in demand by advertisers to be able to create conversational-style ads delivered in a chatbot-like experience on desktop and mobile.
"Online advertising is at a crossroads with an all time low in attention and engagement between consumers and brands. To help stem the decline in brand spend in digital advertising, Cavai brings new ad tech to the market post GDPR where creativity and user experience takes centre stage and delivers strong ROI and engagement," said Steffen Svartberg, Cavai's CEO.
"The appointment of Ed, Fabian, Dan, George and Julia demonstrates our commitment to launching into the UK market and beyond. We needed a senior team to work with clients to solve the problem of low engagement and to show them how they can generate high interaction rates and high dwell-times."
"I am excited to be joining Cavai and to once again be working with Dan and George, who I had the pleasure of working with at Exponential and GumGum," added Ed Preedy, Cavai's CRO.
"We deliver a real point of difference for our clients in that our format's build logic is based on a decision-tree model, providing the advertiser with total control of the chatbot conversation, making it 100% brand safe."
"Cavai is experiencing fast-paced expansion and I am excited to be joining the team to increase the support for the UK clients of this exceptional company; as well as ensuring exposure of the opportunities offering to our clients," said Dan Jones, Cavai's Commercial Director.
You can find out more about Cavai's conversational ad platform and meet the team at MAD//Fest London on 13-14 Nov.