Raise a glass to Sales-Promotions
By MAD//Picnic Editors 09 Jul 2019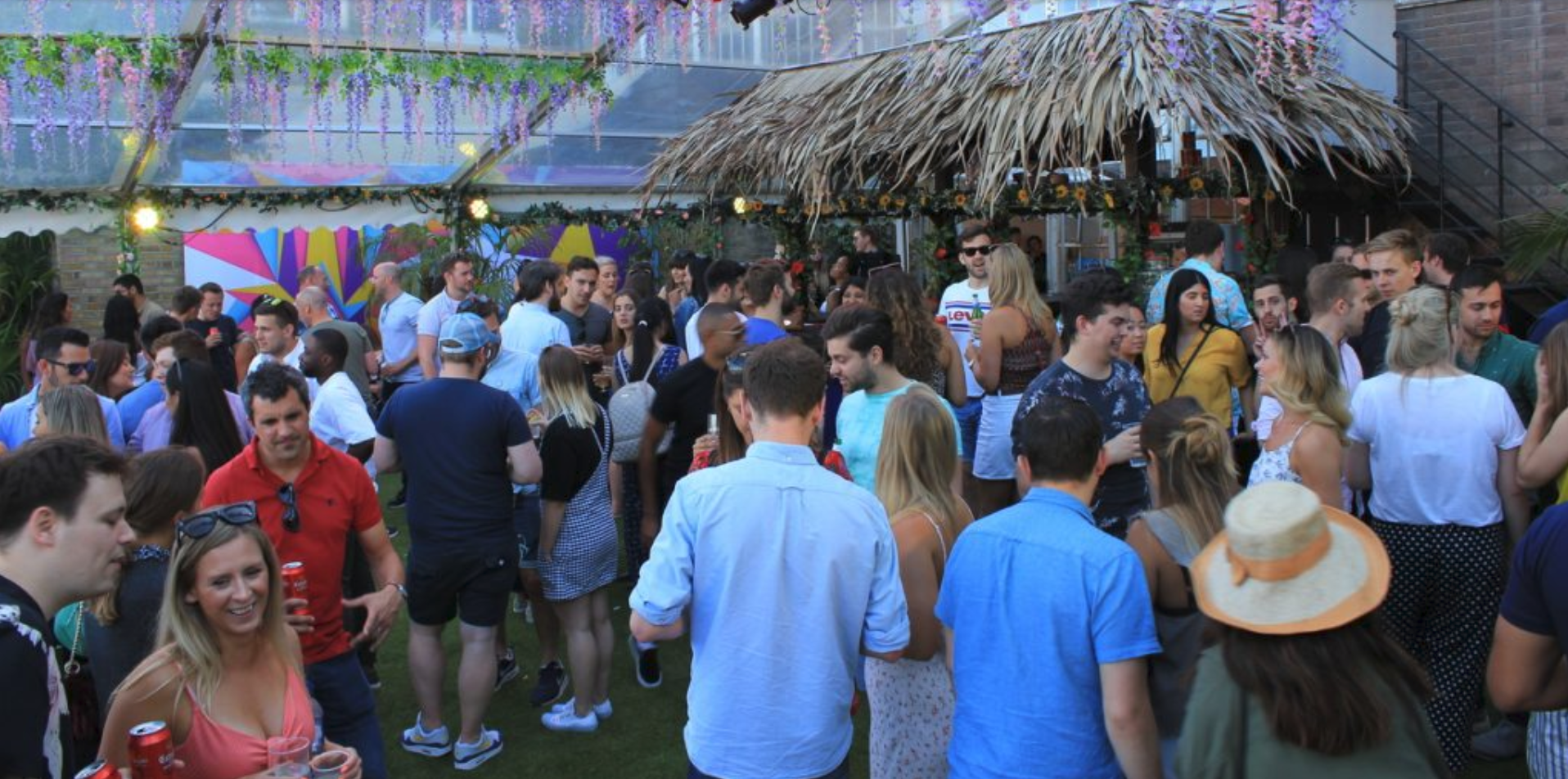 They say the best things in life are free - love, family, friends, and if you're attending MAD//Picnic this Wednesday 10 July, your favourite tipple at the bar.
That's because our partners at promotional fulfilment agency and consultancy Sales-Promotions have just bought the mother all rounds. All you need to do is pick up a drinks voucher at registration, scan the QR code using your phone, form an orderly queue at the bar, and get your complimentary drink.
You'll also be automatically entered into a competition to win a free promotional campaign for your business delivered by Sales-Promotions. Sales-Promotions use cutting-edge technology to deliver promotional campaigns for brands including Dyson, Canon and Panasonic.
You can find out more about Sales-Promotions, including their AI-powered chatbots, at their picnic in the garden.