Steaming study shows Spotify subscriptions surge - and a challenge for advertisers
By Dan Brain, Co-founder + Content Director, MAD//Fest 03 Jun 2019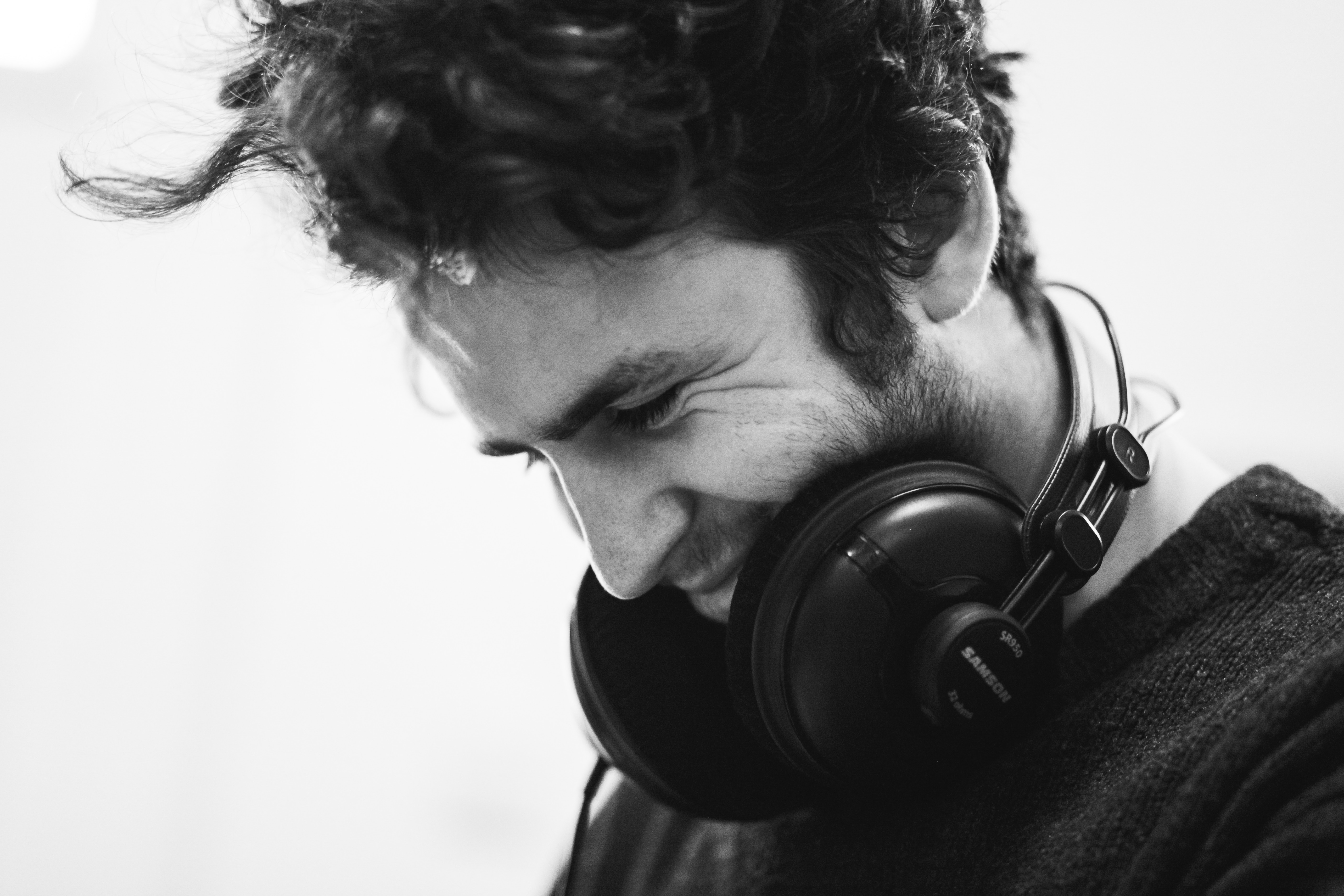 A new study on audio streaming and radio consumption habits makes good reading for Spotify and shows a rise in the appetite for premium ad-free services - a shift that could create a challenge for advertisers and media planners.
Based on a sample of 14,000 survey respondents in the US, UK, Germany, Denmark, Sweden, Norway and Finland, AudienceProject's Music Streaming, Podcasts + Radio Insights 2019 report calls for advertisers and agencies to optimise their campaign planning and targeting activities as audiences become harder-to-reach and more willing to pay a premium for ad-free content.
Key findings include:
Spotify is the top streaming platform in the UK and Nordics but not in the US, where YouTube dominates.
Podcasts are becoming mainstream - 25% of the online population listen to a podcast once a week or more, rising to 33% of 15-25 year-olds.
Spotify premium subscriptions are growing steadily but usage of Spotify's free version is declining.
Traditional radio is performing solidly, especially among older demographics, the popularity of ad-free public radio broadcasting is creating challenges for advertisers.
Click here to download the full report.
You can also chat all things measurement, engagement and targeting over beer and a bite to eat by swinging by AudienceProject's table at MAD//Picnic on 10 July!