Paul Frampton Scoops 'MAD Leader of the Year' Award
10 May 2019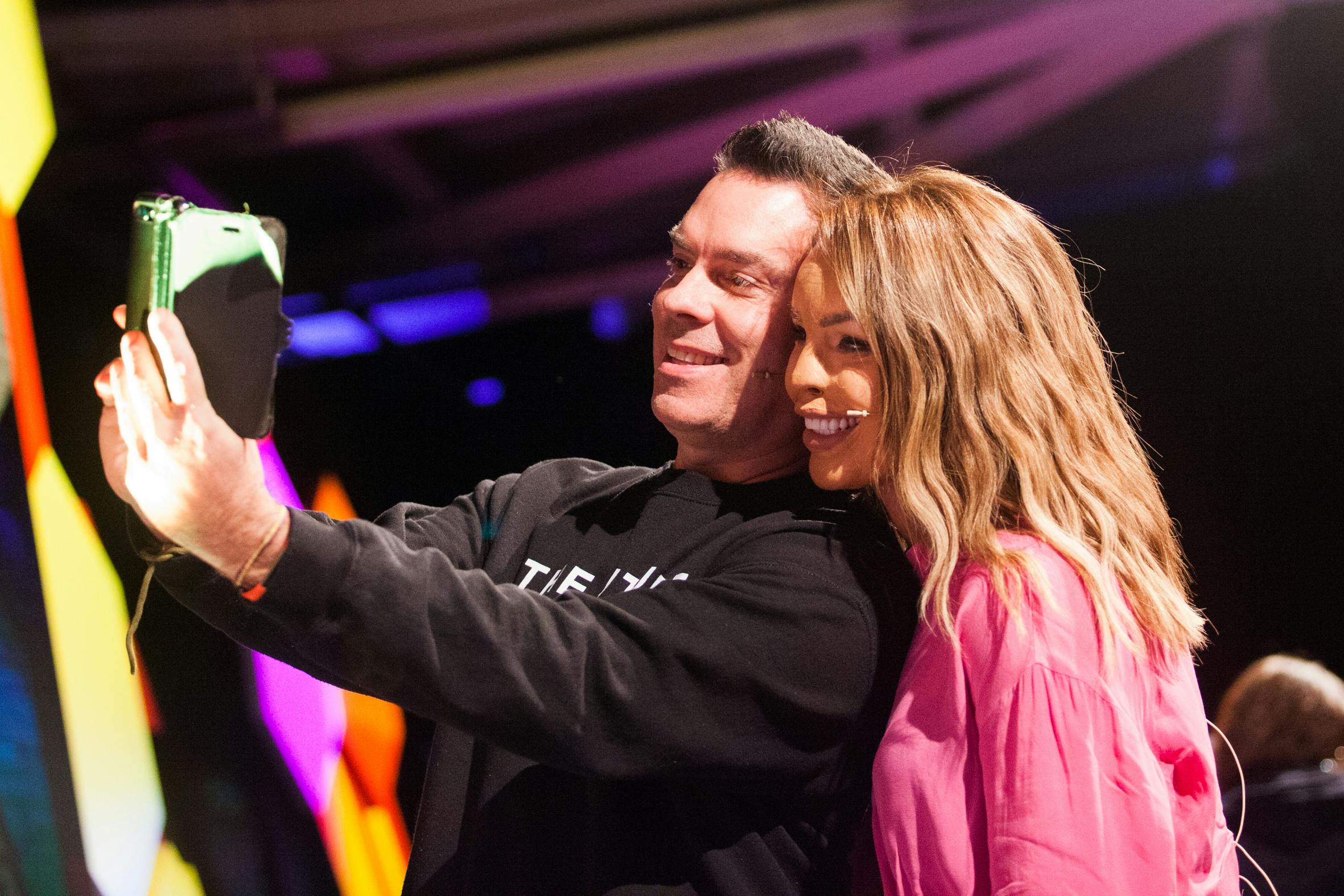 Hi Inc CEO and former Havas Media leader Paul Frampton was recognised for his contribution to driving innovation and change in the marketing, advertising and disruptive tech industry at The CONNIES Awards in London on 8 May.
Peers chose Paul as the first recipient of the M.A.D. Leader of the Year award and described him as a "trailblazer in marketing, advertising and disruptive tech". Paul, who spent 20 years at Havas Media before joining hospitality tech firm Hi Inc last year, has been a voice for change in agency models, diversity and championing entrepreneurs as Chairman of Big Youth Group - the start-up set up by entrepreneur Jack Parsons to improve the chances for young people.
"I believe that awards are so important to shine a light on all the great work taking place by hard working teams across the industry," said Paul.
"I want to dedicate this award to all my mentors, bosses and colleagues who helped me grow from a young, clueless media exec. With great support, mentors and self-belief everyone can achieve great things and stand up for what they care about.
"Surround yourself with amazing people, stay true to yourself and think about how you can build a better world through your actions. I'm chuffed I can now say I'm officially MAD!"
Channel 4, Global and Posterscope were among the other winners at the CONNIES, which recognise innovation in the connected marketplace.