Why building a European business with localised knowledge, support and language is critical to ensuring brand suitability
By Mattias Spetz, MD - EMEA, Channel Factory 04 Jul 2019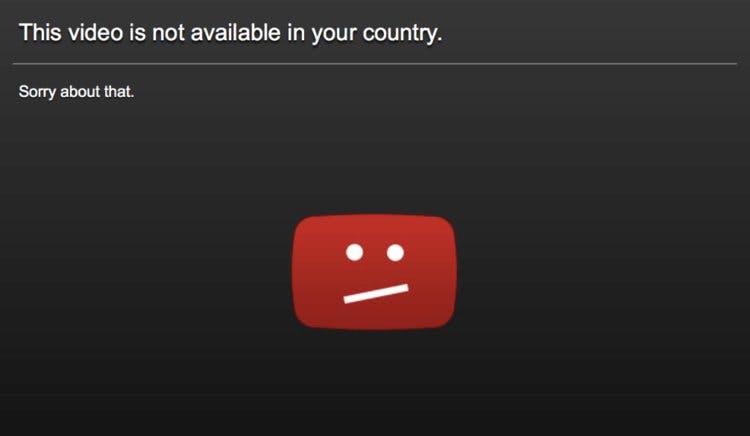 We have recently announced the growth of Channel Factory across Nordics, Poland and UK to add to our presence in Sweden, Spain, France, Italy and Germany.
The need for the expansion was to clearly demonstrate our commitment to servicing brands across Europe.
We need to deliver localised support across Europe and building teams with local language, knowledge and relationships is essential.
One of the key drivers for our growth across Europe was the brand suitability challenges without localisation.
As an adtech partner of YouTube we work with worldwide audiences and languages. 50 million YouTube creators push out content on the platform across over 150 countries, in 80 languages, and on fully localised platforms in 91 countries.
With this comes a wide variety of localised culture and nuance: in short, things are understood and received differently by consumers in different countries. What is considered brand suitable content varies from country-to-country based on cultural differences (politics/current events, pop cultural phenomena etc).
For example, if we look at localised language and specifically profanity, there is a huge amount of idiomatic variation - it's not always a simple 1-to-1 translation of "shit" to "merde" in French for example, and "merde" doesn't actually carry the same profanity weight in France as it does in the U.S. Seemingly innocuous words in English might be used in foreign languages to form profane statements.
This has made it essential that YouTube advertising technologies integrate multi-language detection to avoid ads from running against content whose metadata (including video titles, descriptions, and even audio-transcripts) includes language outside of brand's target markets.
It also means that brands should build exclusion lists in the languages of the markets they're running in to capture foreign language brand suitability issues and inclusion lists which capture and extend scale/performance against local market content.
Our personnel are deeply embedded in and attuned to local cultures and rapidly update exclusion and inclusion lists and who already understand the brand's needs before the campaign media planning even begins. Machine learning technology allows that human curated starting point to guide brand suitability automations and scale YouTube campaigns accordingly.
In response to the need to deliver a strong global offering to your customer it's vital to build out physical/personnel presence as well as language capabilities within the technology.
At Channel Factory, we have on-the-ground human content alignment curators in UK, Nordics, APAC, and created exclusion lists in 33 languages, as well as enabling non-english language detection in 70+ languages. The significant benefit of a localised business is to provide clients with partners who understand the tone and audience relative to their local country, maximizing their advertising efforts.
It is essential to understand local advertising trends including the way that brands approach advertising, which also varies by country. Localised businesses will understand how brands approach advertising in their country and work towards a suitable strategy that might not be well-known elsewhere.
The biggest hurdle is often language. It is critical to remove the language barrier to help with both client communication and to provide suitability on localised versions of YouTube.
Non-localised companies may be able to detect unsuitable keywords in foreign languages, but they won't be able to understand contextual phrasing that gives a video an entirely different meaning.
When it comes to brand suitability, the only approach is to work with a truly localised offering which is vital to the success of a brands' performance-maximised campaigns.
The Channel Factory team will be hopping over to London on 10 July for MAD//Picnic.