Shivvy Jervis Explains: How A-Commerce And Neuro-Marketing Will Define The Future of Retail
26 Mar, 2021
Futurist and Author Shivvy Jervis predicts AR technology and neuroscience-based marketing will bring the spark back to retail post pandemic.
As we move closer to the hope of emerging at the other end of an intense pandemic, pressing questions from retail leaders lead to my asking crucial questions for the sector.
Will physical stores phase out? How might creative digital solutions infuse emotion back into online shopping? Could the science behind what sparks incentive or intrigue be used to inform retail decisions?
As a Futurologist studying market forces and consumer psychology in equal measure, three factors shaping retail for the long-term should find a place on your radar in 2021.
1. Ignoring the rise of 'A-Commerce' could cost you
One shift we are already at the cusp of today is e-commerce incorporating a more 'real life' element via the use of Augmented Reality (AR), in turn evolving to what my forecasting lab FutureScape 248 coins 'A-commerce'.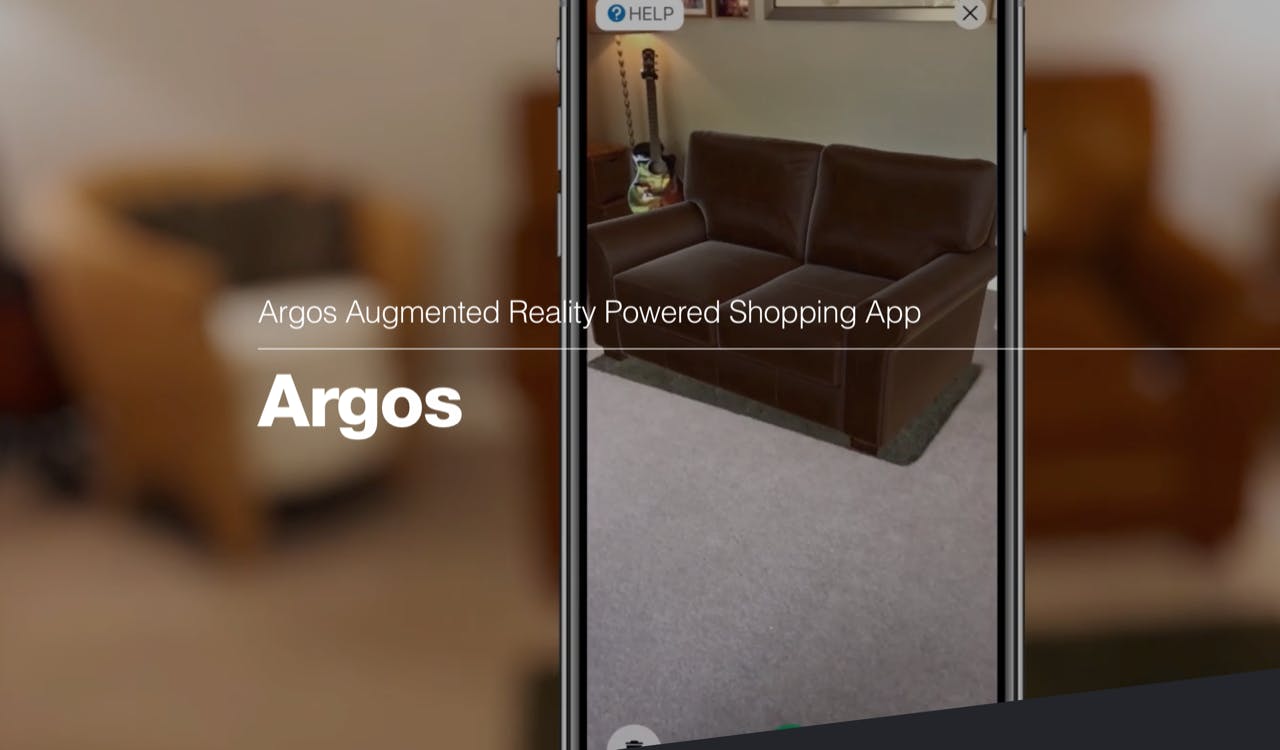 The premise doesn't call for expensive headsets. Fire up your device's camera, point it at a visual trigger (a QR code or brand logo for instance) and then at your kitchen, street or even yourself. The AR experience pushes digital information to your phone, projecting over your real world. You can visualise how that sofa would look in your living room and if it would fit the space or the pair of pricey sneakers you're coveting are indeed flattering on your feet.
Especially useful for targeting the 16-40 age band (70% of Snapchat's 168 million daily users activate their AR lenses every day), A-Commerce is proving to enable 4-6x more information retention.
Recent examples of AR-led initiatives in retail include:
ASOS has used AR to create a virtual catwalk - when users point their phone at a flat surface, a scaled down version of a model wearing the product appears in one's living room.
Paint giant Dulux have released an AR app that allows customers to virtually paint the walls in their house different colours, to see how the paint they're looking at will actually look on their wall.
Foot Locker in the USA uses AR advertisements in store. When a user points their phone at the advert, it comes to life.
FutureScape 248 projection: We anticipate potential revenue generation from AR ads on our personal devices to stand at between $12-14bn globally by 2022 and conversion increases over traditional ecommerce methods to hit 250% for retail sites.
2. Your Employee is the future Influencer
Using influencer marketing to build reach is not new. Broadening our notion of who qualifies as an influencer however, could provide an early edge.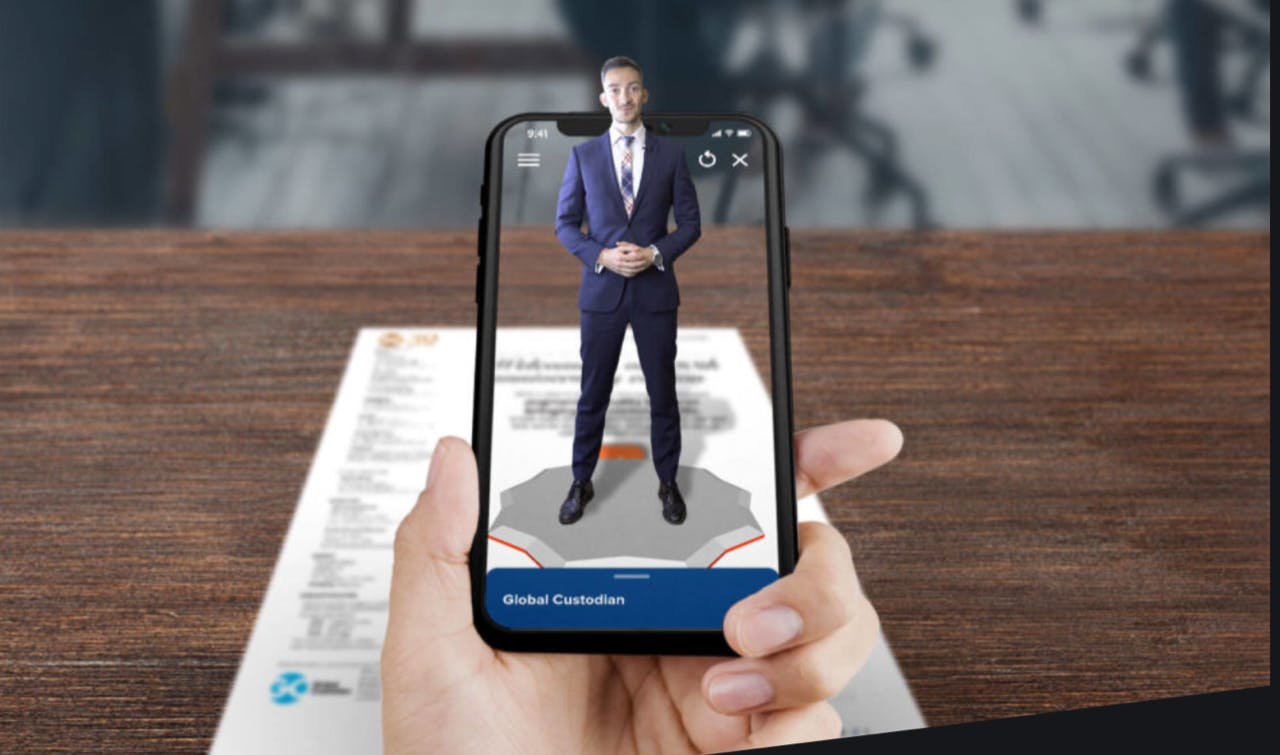 Considering the long-term impacts of Covid on the industry, retailers would do well to think beyond partnering with typical market influencers (crucial as they might be) and invest time and resource into their own workforce for the same. This could be encouraging users to engage using a brand challenge or hashtag or supporting employees who create brand profiles themselves to showcase products more editorially or even an intimate "Day in the life" that reveals pressures and pleasures of the brand alike.
FutureScape 248 Vision: We will see as much as a 30-40% surge in employee advocacy over the next two years alone. Retailers that position their own employees to storyteller status will also result in attracting more diverse new talent.
3. Neuromarketing anyone?
Traditional market research can be riddled with bias and skewed figures. Bringing neuroscience into the mix gives us more intimate insights, telling us what happens to the actual neurotransmitters or signals in our brain when we face a choice overload, abandon a decision or feel stimulated.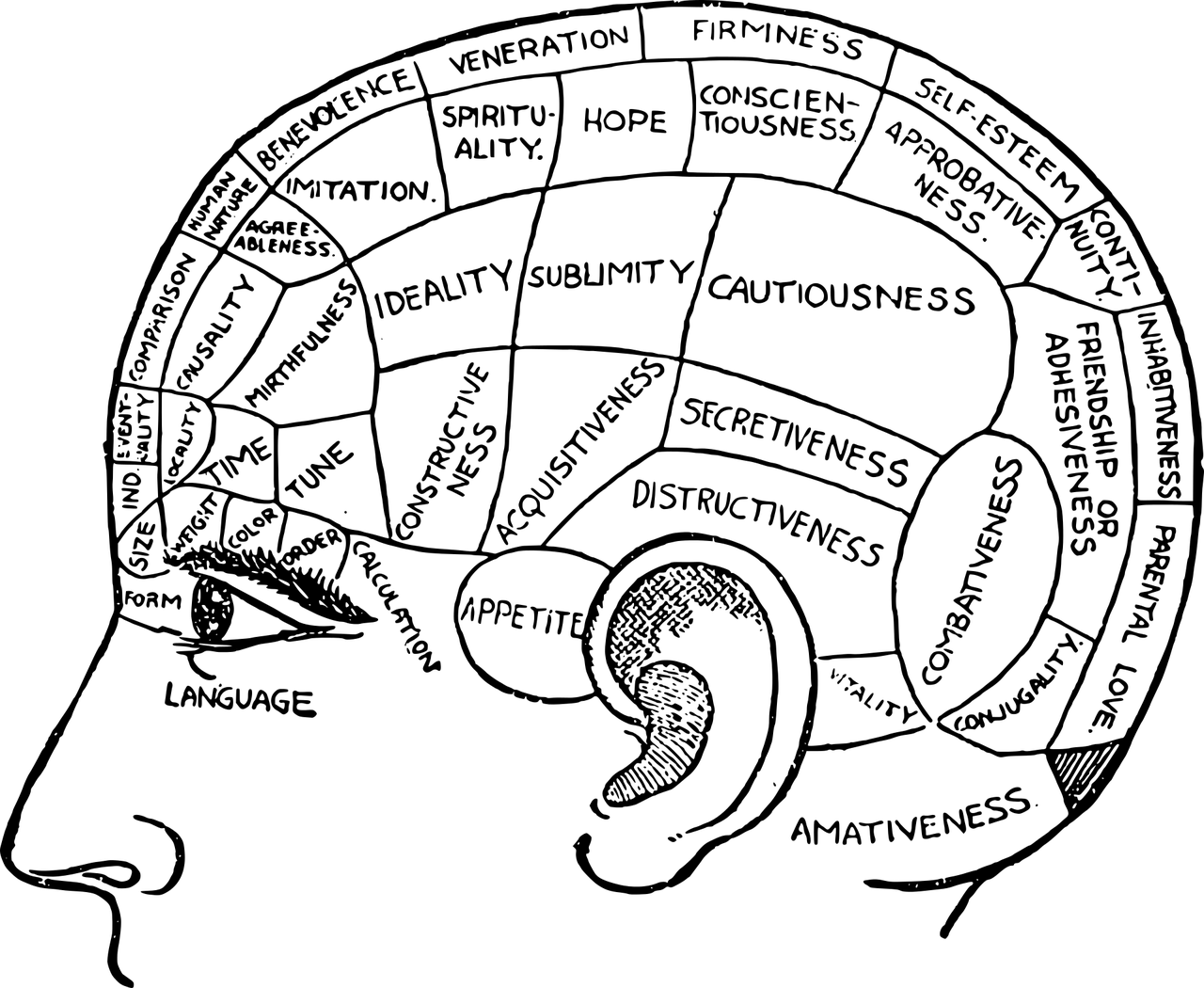 For instance, it's been discovered that just before we give up on an activity – say, a search for a certain product - our brains emit nociceptin. This chemical suppresses dopamine, which in turn is frequently associated with motivation.
The crisp and clear takeaway? Ensure the customer doesn't feel manipulated or 'pushed' during the buyer journey (on or offline) and keep rewards a mix of short-term and long-term goals. Doing this prevents the nociceptin being emitted in too great a quantity and keeps the right amount of dopamine flowing.
FutureScape 248 Vision: For retail to thrive far into the rest of this decade, it will need to keep abreast of neuroscience discoveries more closely. Our analysis reveals brands that make scientifically backed decisions stand to triple revenue over others.
What about physical stores?
Finally, we may enjoy the ease of use of virtual browsing, but by and large the public have a deep-seated, often romantic view of brick-and-mortar stores as an experience in themselves. The social aspect of shopping - milling around in a store with great ambience – simply can't be undervalued.
Despite physical presence being scaled down as a response to the pandemic, the stores still standing that are prepared to embrace digital developments will see these human-centred advances augment and accentuate rather than replace the shopping experience for many.
Shivvy will be speaking at MAD//Fest London on 7-8 July. Named one of Britain's top ten founders of BAME origin, Shivvy is a four-time award-winning professional Forecaster and founder of human-centred innovation advisory FutureScape 248. She is called on by the likes of Sainsbury's, Oral-B, the office of the Mayor of London and Microsoft. Shivvy's talks and broadcasts to hundreds of thousands each month have earned her over 24 industry accolades, including a Britain's Asian Women of Achievement award and public vote for Woman of the Year. Learn more at: https://futurescape248.com.