MAD//Fest London Partners With HEINEKEN UK
06 May, 2022
MAD//Fest London has partnered with HEINEKEN UK, who will be the July festival's official beer and cider partner, serving their new launch, Heineken Silver, to the thirsty masses at the show.
MAD//Fest is pleased to announce that HEINEKEN UK is this year's festival's official beer and cider partner. The partnership will see the new extra-refreshing lager, Heineken Silver and new STRONGBOW ULTRA DARK FRUIT cider served at the Channel Factory Arms, the event's main pub, and across the three-day festival.
Headquartered in Edinburgh, HEINEKEN is the UK's leading pub, cider and beer business. The company owns around 2,500 pubs as part of its Star Pubs & Bars business and employs around 2,300 people.
HEINEKEN UK is also leading the way when it comes to no and low alcohol and MAD//Fest will see James Crampton, the company's Corporate Affairs Director, take to the stage to talk through the impressive strategy that sits behind this. Of course, Heineken 0.0, the nations favourite no alcohol beer will also be available across MAD//Fest.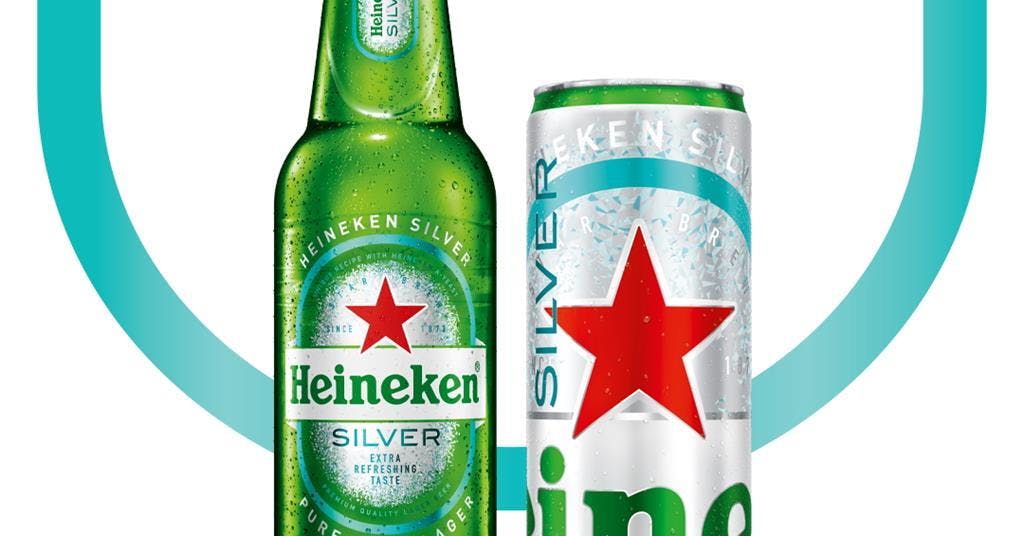 Joey Brophy, HEINEKEN UK's Senior Brand PR Manager said, "We are delighted to be partnering with MAD//Fest the UK's biggest destination marketing festival. The event is a fantastic opportunity for us to serve our biggest innovation launches of the decade Heineken Silver and Strongbow Ultra Dark Fruit Cider"
"We are over the moon to have HEINEKEN UK as our beer and cider partner for this July's festival!" Said MAD//Fest London's Content Director, Luke Wilcox. "HEINEKEN UK has made a real mark on our cultural landscape; from amazing advertising campaigns and slogans that are still loved and remembered today, through to its support of women's sport and its continued sponsorship of The Champions League."
"The launches of Heineken Silver and STRONGBOW ULTRA DARK FRUIT are a reminder of how important it is to be bold and constantly innovate. We can't wait to serve them both at the festival."
Over 7,000 brands and agencies are expected to attend MAD//Fest London 2022, 3,000 more than 2021 when MAD//Fest was the only UK industry festival to take place in physical form. Other speakers for the 2022 edition include Rachel Waller, Global VP Innovation, Burberry; Cristina Diezhandino, Global CMO, Diageo; Tina Koehler, Global VP Marketing, Deliveroo; James Brown, MD, BrewDog; and Sir Martin Sorrell, Founder & CEO, S4 Capital.
Earlybird tickets are available here.