Mince Pies And Marketing Predictions: Darren Jacobs, VP - EMEA, Shuttlerock 
16 Nov, 2022
What Christmas ad won Shuttlerock's Darren Jacobs' heart and mind? How will brands adapt to a financially challenging 2023? What's his maverick twist on a humble Christmas classic? Here's Darren's Mince Pies + Marketing Predictions' interview.
Tickets to see The Boss, socks and brands maintaining their spend through challenging economic times are top of Shuttlerock VP - EMEA Darren Jacobs' Christmas list.
Describe 2022 in three words…
Hot, volatile, growth.
Plug those words in What3Words for your 2023 holiday destination. Where are you going and what's the vibe?
Mexico – switching off, relaxing and eating all the tacos.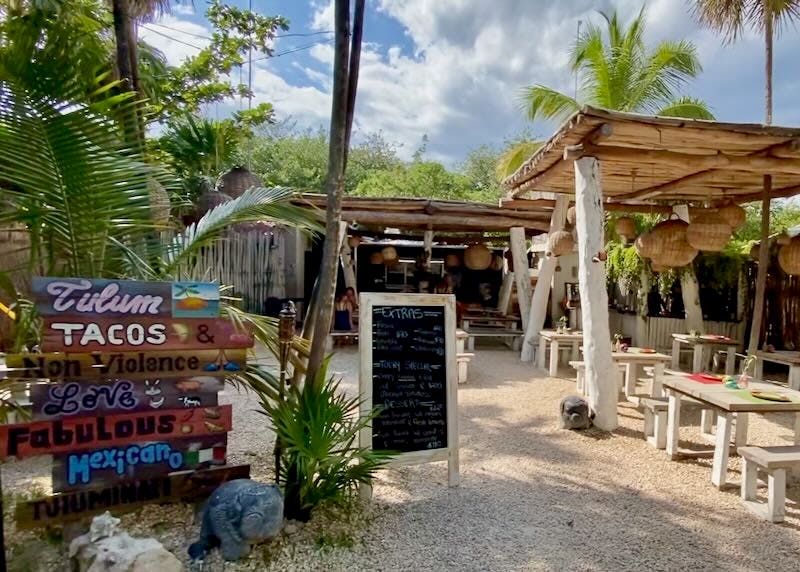 Asda, ALDI, John Lewis, Boots or someone else? Which Christmas ad won your heart and mind in 2022?
Being a Dad (and a terrible skateboarder) John Lewis won my heart.
Being a Will Ferrell fan, Asda won my mind.
What's your favourite ad/campaign of 2022?
One that has just launched actually, the Muller x Declan Rice campaign ahead of the World Cup. So much synergy, so much nostalgia, so much relevance. Shame it isn't coming home.
Mark Zuckerberg has asked to create your perfect Christmas in the metaverse. Where are you, who is cooking and what entertainment have you got lined-up?
Having lived in hot climates for many festive seasons, you just can't beat a Christmas by the fire so I would have to say being at home, with the family, and I'd be cooking with my wife whilst the entertainment keeps the kids happy! Sorry Mark!
What do you want in your Christmas stocking in the old fashioned real world?
Tickets for Bruce Springsteen in London next year! Failing that, socks are always a winner.
Elon Musk has gifted you a place on twitter's board for Christmas. What would you do to turn it around?
Lead a boardroom coup!
What's going to be hot in marketing in 2023?
Sadly, budget cuts (although I disagree with this approach)
How can marketers and brands ride the storm in 2023?
Look for partners and ways to make budgets work harder and smarter to maintain presence and activity.
2023 is the Chinese year of the water rabbit, which symbolises longevity, peace and prosperity. What are you hoping for in the year ahead in the world of marketing and advertising?
For brands and marketers to remain bullish (but pragmatic) with their approach. There's plenty of research out there to prove that in times of recession, maintaining spend is critical to longevity and prosperity.
Top tip for 2023: What brand should we all be looking out for next year?
No brand to be singled out, but brands that are taking sustainability and social responsibility seriously. Consumers are more conscious than ever about their purchasing habits, from food to fashion.
And finally…
Mince Pies - Christmas food heaven or hell?
Heaven - but with Ice Cream!
Darren Jacobs is VP - EMEA at Shuttlerock