Mince Pies And Marketing Predictions: Sorin Patilinet, Senior Director - Consumer Insights, Mars
17 Nov, 2022
Mars' Senior Director - Consumer Insights Sorin Patilinet describes a very merry metaverse Christmas with Mark Zuckerberg cooking the turkey and shares his love of M&M's ads in our annual Mince Pies + Marketing Predictions series.
It might only be November but here at MAD//Insight we've decided to follow the lead of John Lewis & co and launch our festive Mince Pies + Marketing Predictions series. Dedicated M&Ms fan and Mars marketer Sorin Patilinet reflects on 2022, ponders Christmas in the metaverse with Zuck and asks WTF is a mince pie?
Describe 2022 in three words…
Anxiety, crisis, opportunity.
Plug those words in What3Words for your 2023 Holiday destination. Where are you going and what's the vibe?
Victoria Island, North Canada … No fun!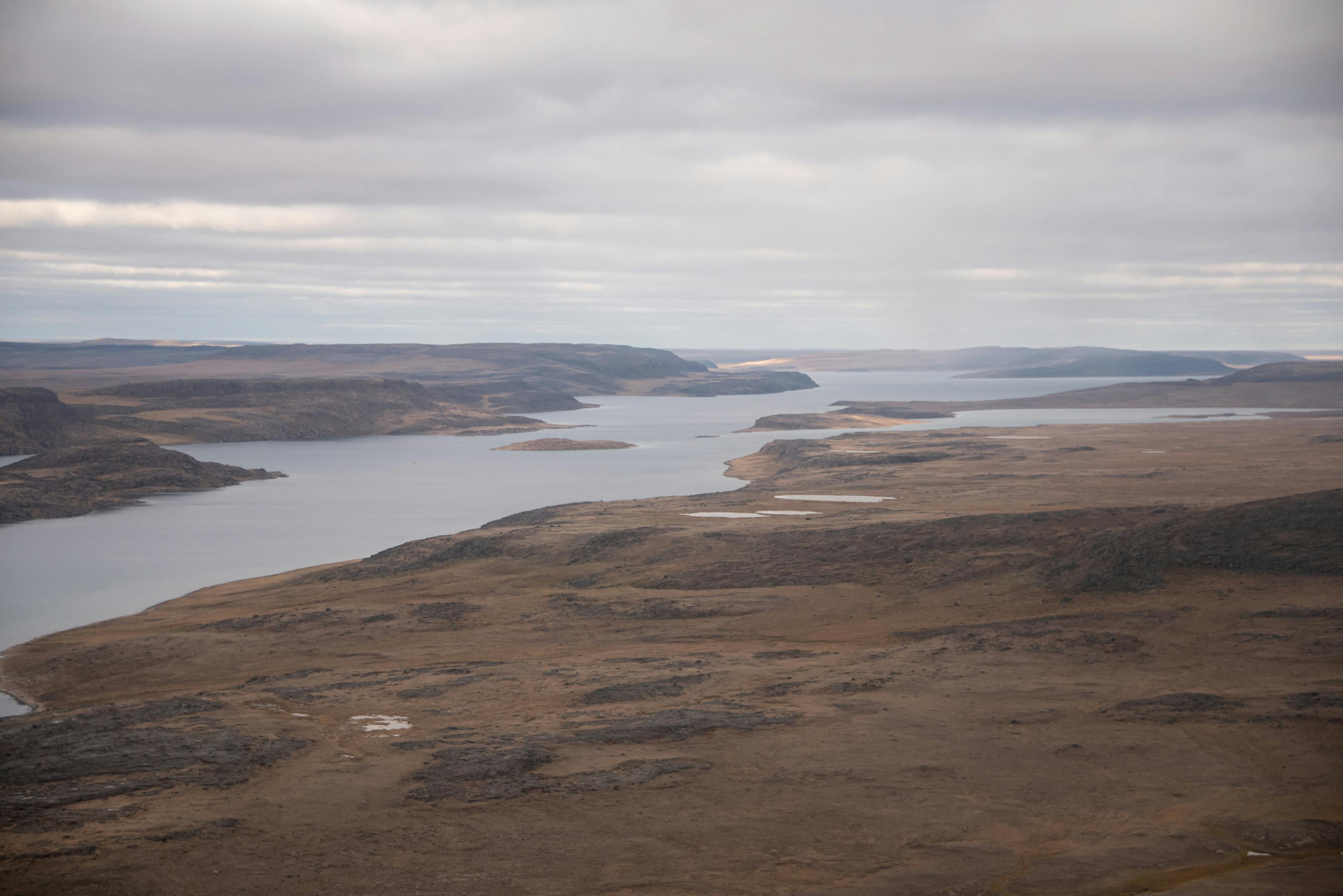 Asda, ALDI, John Lewis, Boots or someone else? Which Christmas ad won your heart and mind in 2022?
M&M's!
What's your favourite ad/campaign of 2022?
M&M Purple launch, of course!
Mark Zuckerberg has asked to create your perfect Christmas in the metaverse. Where are you, who is cooking and what entertainment have you got lined-up?
I am watching from a distance, Mark is cooking and he does a stand-up routine too, not a huge crowd.
What do you want in your Christmas stocking in the old fashioned real world?
A lot of paper books, the classics…and lots of time to read them.
Elon Musk has gifted you a place on twitter's board for Christmas. What would you do to turn it around?
I'll just say NO.
What's going to be hot in marketing in 2023?
Retail Media and CTV.
How can marketers and brands ride the storm in 2023?
Creativity wins, reach wins, but also fraud wins.
2023 is the Chinese year of the water rabbit, which symbolises longevity, peace and prosperity. What are you hoping for in the year ahead in the world of marketing and advertising?
More focus on the core.
Top tip for 2023: What brand should we all be looking out for next year?
Twitter and m&m's. 😉
And finally…
Mince Pies - Christmas food heaven or hell?
I've never had one, I am from the EU!