Partner Event:  What's The Future Of Contextual Targeting? Join Smartframe, The IAB And Others At The Tate
15 Oct, 2021
What does the future of contextual targeting look like? Join SmartFrame Technologies for an exclusive launch event at Tate Modern and discover how to serve highly relevant and contextually targeted in-image ads at scale.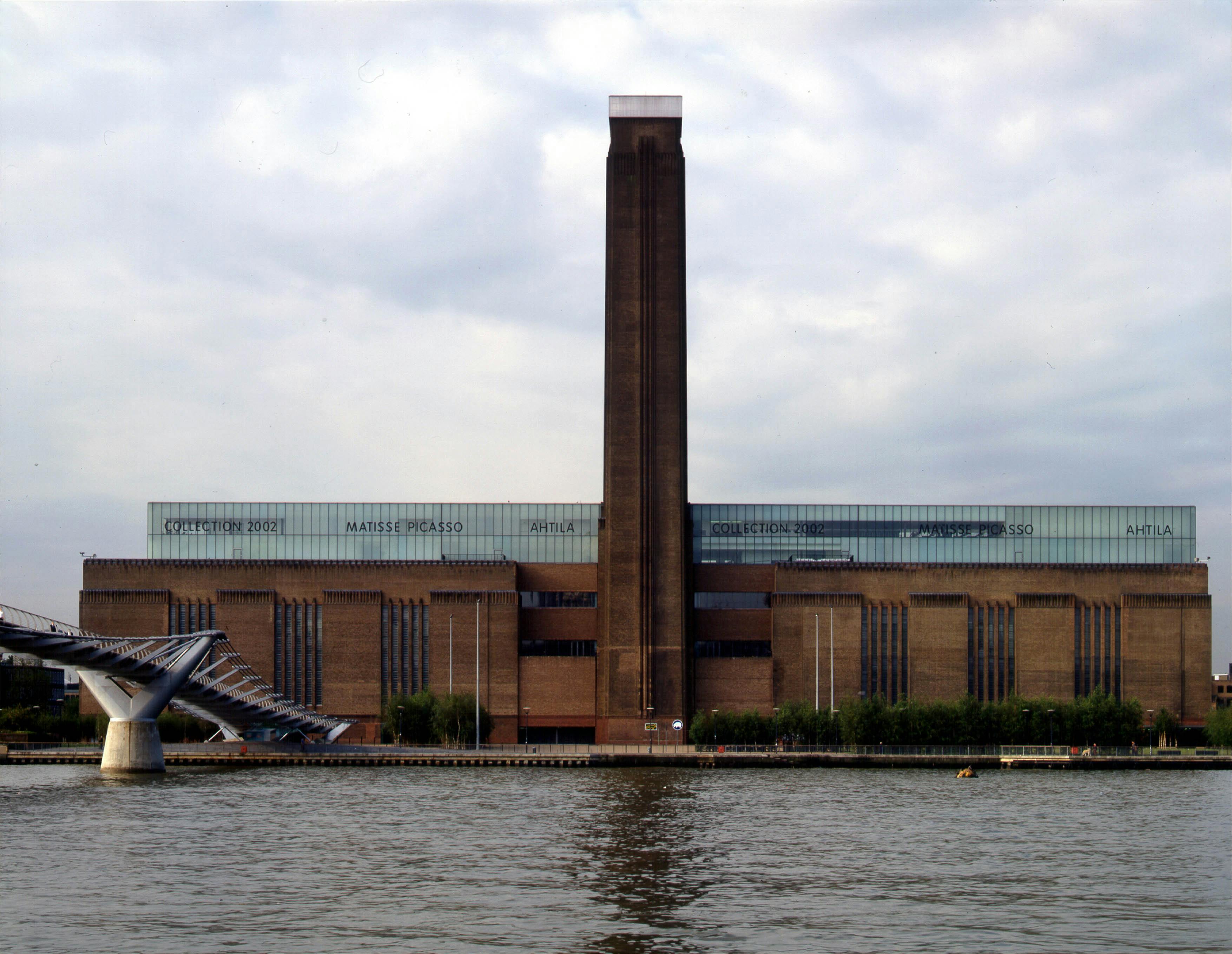 The evening, hosted by SmartFrame Technologies at Tate Modern, will also see the IAB discussing why the future is contextual, alongside talks from global news agency Splash News and the UK's largest publisher Reach PLC.
SmartFrame's patented image-streaming technology is already embedded on over 24,000 publisher domains globally. Join us for a fun and informative evening on 3rd November 2021, with drinks, networking, canapés and a stunning view of London, and leave inspired, with an exclusive goody bag and promotional offer. REGISTER HERE NOW.