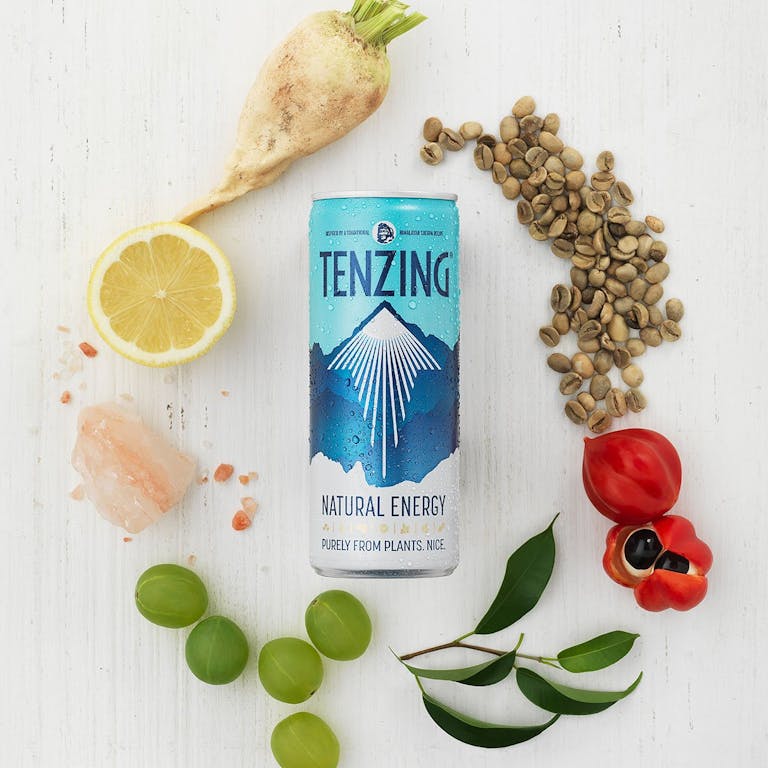 Tenzing CEO: Why Ritson's "Small Brands Will Stay Small" Theory Is Wrong
05 Feb, 2021
Tenzing CEO and Founder Huib van Bockel shares why products, purpose and agility can prove Ritson wrong on challenger brands.
Challenger brands can take on the market leaders with unique products, purpose and agility, according to TENZING Natural Energy's Founder and CEO Huib van Bockel.
"All that's stopping people is changing a habit. Either people don't know us or their habit still drives the decision. One of the most difficult things in marketing is breaking the habit. It won't happen overnight but you have to keep on chipping away," said van Bockel, who was speaking at MAD//Anywhere last year.
van Bockel also said that TENZING had taken advantage of lower advertising costs and surging viewing figures during lockdown by TV campaign during the lockdown, working in partnership with Channel 4.
"Being small and being able to make (quick) decisions, we came out of lockdown with awareness that was three times higher than when we went into it. Without lockdown, there is no way we would have been able to afford TV," he said.
The next instalment of MAD//Anywhere is on 10-11 March where global brands and challengers will tackle a 'Forward' theme.
Brand leaders speaking include Eve Sleep CMO-turned CEO Cheryl Calverley, Confused.com CMO Samuel Day, O2 CMO Nina Bibby, Purplebricks CMO Ben Carter, Yorkshire Tea Marketing Director Dom Dwight and Ben & Jerry's Head of Activism and Social Mission Rebecca Baron. They will be joined by the likes of Joe Biden's digital strategist Tommy Goff and futurists Tom Goodwin and Shivvy Jervis.
MAD//Anywhere tickets are available now.