The Independent Agency Awards Partners With Pearlfinders For Main Award
10 Mar, 2023
Pearlfinders have been announced as the partner for the 'Independent Agency of the Year ' Award. The awards take place at MAD//Fest on 4 July.
The Independent Agency Awards is excited to announce that Pearlfinders will be their awards partner for the 'Independent Agency Of The Year' award. There are many exceptional agencies that have produced extraordinary work, but only one can take home the award of Independent Agency Of The Year.
If you're responsible for driving growth, through new business or existing accounts, the Pearlfinders platform gives you instant access to the insights and contact data you need.
Denise Colbourne, Pearlfinders CEO and co-founder says: "Pearlfinders is proud to be partnering with the Alliance of Independent Agencies this year. We love working with many of the fastest growing independent marketing agencies to help them to engage with brands and generate new business and can't wait to help celebrate the 'Independent Agency Of The Year' on 4 July! ."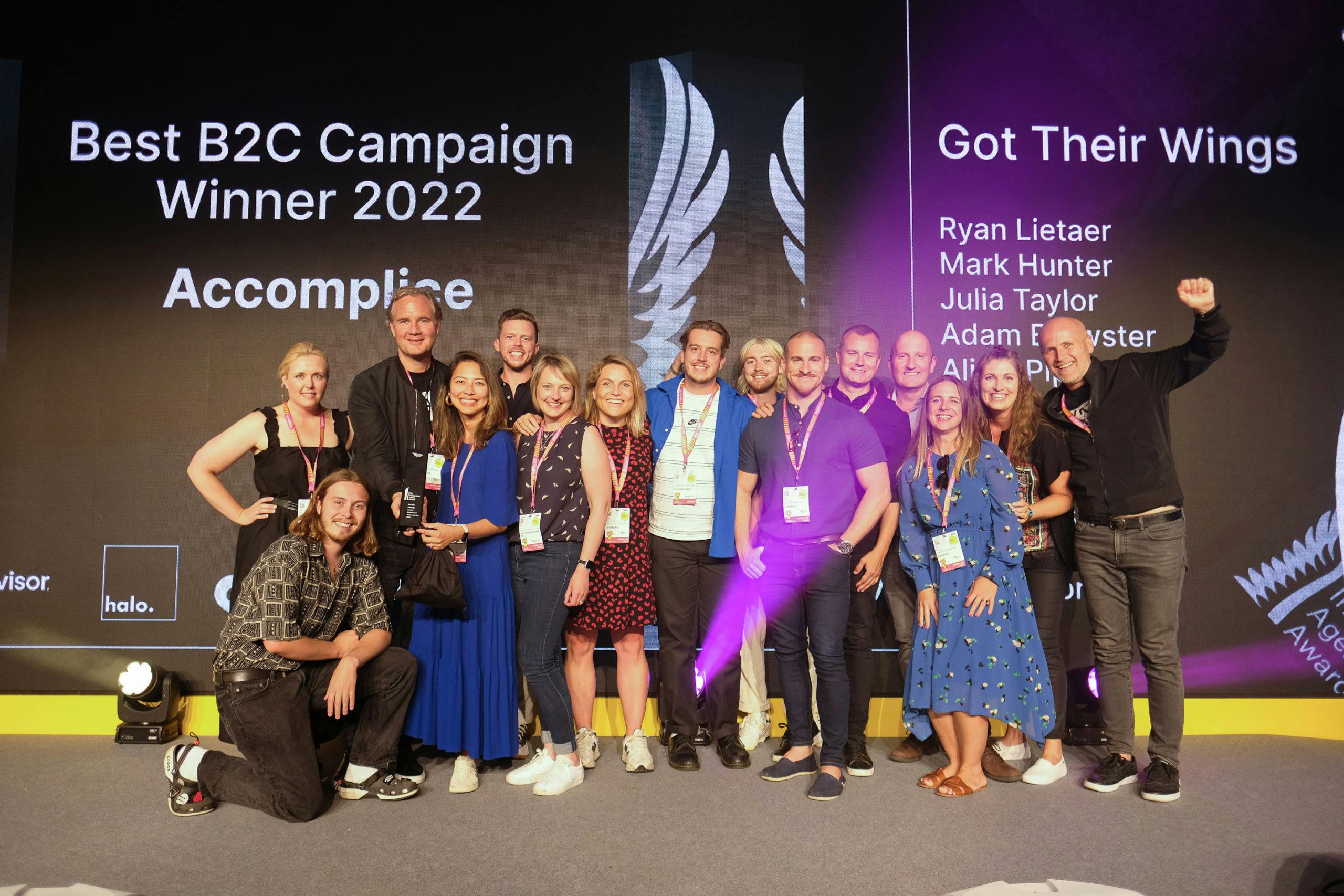 Who will win this summer?
It's shaping up to be one of the most exciting celebrations of the Independent Agency sector we've ever seen! Your Early-Bird Entries are still open! For those agencies that are yet to send in their application, please do so here. Our Early-Bird will be closing on the 10th March.
Be sure not to miss out on the celebration of Independent Agencies of all shapes and sizes. To give you a snapshot of what you will be part of, Alliance of Independent Agencies will be announcing the award winners for each of its 24 categories including special sponsored categories from Google, Tripadvisor, Halo and more! Leading to the announcement of the prestigious 'Independent Agency Of The Year' award, sponsored by Pearlfinders.