The Independent Agency Awards: One Week Left To Enter!
29 Apr, 2022
Want to celebrate creative excellence, whilst being judged by some great brands? Then enter the awards which will take place at MAD//Fest London on 5 July.
There is still time to enter this year's Independent Agency Awards 2022! - Final Deadline 6th May.
The star studded line up of judges has been confirmed . Made up of 100 senior marketers with 50% of them being client side from some of the UK's biggest brands., including British Airways, Lloyds, Tripadvisor, and Weetabix's, (and MAD//Insight's) Gareth Turner. The Independent Agency Awards recognises that it is as equally important to be recognised and considered not only by your peers but those clients who buy an agency's services.
Alliance member and judge, Cirkle CEO, Ruth Kieran, says, "The Independent Agency Awards truly celebrate the creative freedom and independent spirit of our sector, while recognising the unique talents of our people. I'm delighted to be judging the awards again this year, and look forward to seeing the breadth and depth of work produced over the last year."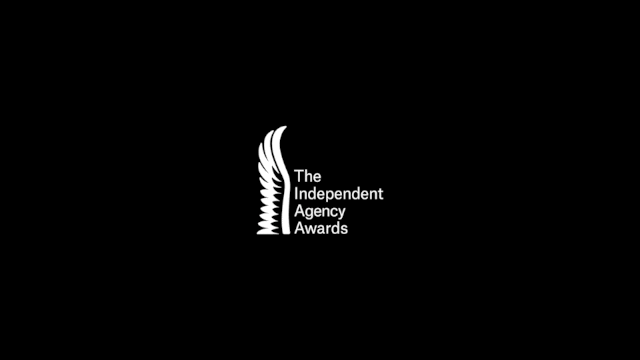 The Independent Agency Awards Chairs 2022
Many thanks to the confirmed Category Chairs! - David Atkinson - Managing Director at Agency Space, Viktoria Williams - Global Marketing Strategy at British Airways, Laurence Parkes - CEO at Rufus Leonard, Dino Myers-Lamptey - Founder at The Barber Shop, Victoria Sanders - Director Of Travel at News UK, Gavin Hilton - Head Of CRM at Betfair International, David Meikle - Co-founder and Sales & Marketing Director at Wippet Ltd, Karen Bigwood - Head Of Brand at Lloyd's, Justin Reid - Director of Media, Destinations, Hotels and Growth at Tripadvisor, Darragh F. - Assistant Director of Digital at RSPCA, Rachel Vardon - EMEA Lead, at Tripadvisor, Gareth Turner - Head Of Marketing Weetabix & Oliver Illing - Senior Industry Head Google. You can read more about our judging line up here.
Also, winning an award is the only change left you have of appearing on the Hexagon Stage during MAD//Fest.
With that in mind, what work have you done that you're most proud of?
We want to hear about it! Enter Here!
If you or your team has delivered something outstanding, it deserves to be remembered. Check out our past winners and entry categories – our final entry deadline is 6th May.