Survey shows brands' content suitability sensitivities
By MAD//Fest Editors 08 Oct 2019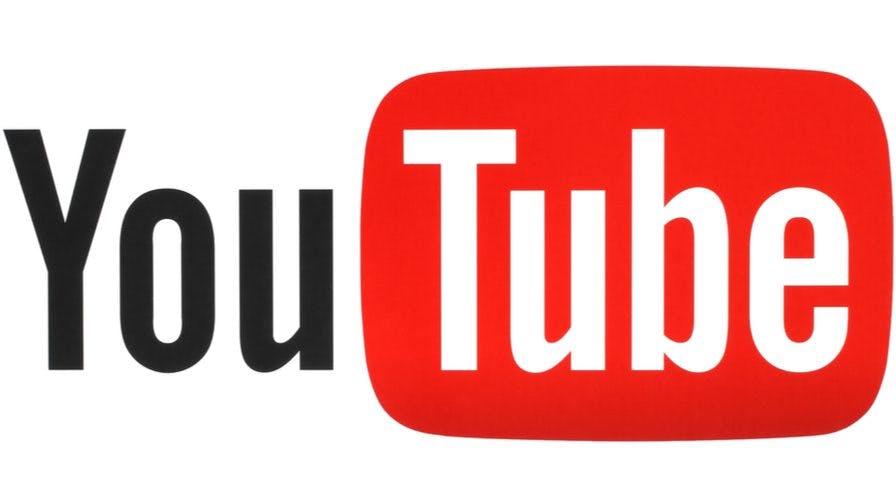 Brands are most sensitive to political, racist and sexist content, according to a new survey from YouTube brand suitability and ad performance specialists Channel Factory.
'The Brand suitability Survey' focuses on brands from US and EMEA and provides a view of the sensitivities that surround the type of content deemed brand suitable across industries, countries and cultures.
56% of respondents said that sexist content would score 9 or 10 on a scale of 1-10 of most damaging and 70% of respondents said that racist content would score 9 or 10 on a scale of 1-10 of most damaging. However, within the US specifically, the survey results showed that polarising social content is most controversial in US at 33%, while in Europe fascist content is highest at 64%.
The Channel Factory survey also unveils how advertisers have different levels of sensitivity and each brand needs their own approach as their regions, changing cultural sensitivities and unique brand sensitivities all create different needs for a custom brand suitability approach. According to the survey, brands need a comprehensive suitability approach to cover planning, real time management and management and be able to adapt to changes on hot button issues over time.
Executives from TAG, GroupM and ABC endorsed the survey results as an important step in extending the brand suitability discussion across the digital advertising industry.
"The results of this survey confirm that brands must own brand suitability, because it changes so much, and is unique not only to a single brand, but in different markets for different audiences," said said Jed Hartman, Channel Factory's CCO.
"With a volatile political situation across many countries, brands benefit from a strong brand suitability strategy and advanced partners that have the technology to scale and customise for any situation."
"The survey has raised an interesting position on brand suitability and buying truisms. For example, if you are buying against Comedy Central, you've written off the entire inventory of it if you're sensitive to x and y or you can carve out the type of inventory you are happy with. Sexually suggestive and mild profanity should not be dismissed," added Mattias Spetz, Channel Factory's MD EMEA.
Jules Kendrick, JICWEBS' CEO said: "he results of this survey provide an in-depth view of the global variables of brand suitability and prove what a complex area this is, both geographically and from brand to brand."
Meanwhile, Bethan Crockett, GroupM's Brand Safety and Digital Risk Senior Director added that the survey highlights that brand safety is non-negotiable.
"Brand safety and brand suitability are front and centre as a priority for our clients to safeguard their brands' reputations. Brand safety is non-negotiable and brand suitability should be used to refine not override baseline control. This survey provides a view on how advertisers feel about the serious damage that can be caused by brand unsuitable placements and highlights the need for nuanced conversations."
The survey can be found here.
Swing by the Channel Factory picnic table at MAD//Fest London on 13-14 Nov to find out more about the survey and the latest trends in ad suitability.