D&AD + MAD//Fest Agree Partnership
10 May 2019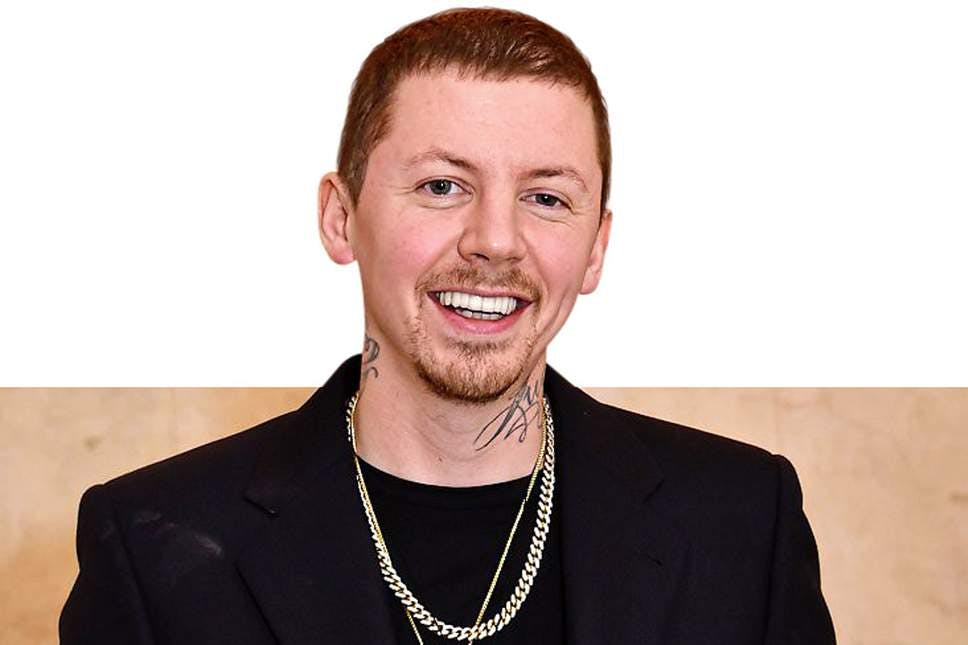 Global design and advertising festival D&AD and MAD//Fest London have agreed a partnership to collaborate and provide opportunities for people interested in the intersection of creativity, technology and advertising to gain preferential rates on tickets.
D&AD will take over The Old Truman Brewery on 21-23 May for three days of creative heavyweight speakers, workshops, masterclasses and the much coveted D&AD Awards, which celebrate the best in design, digital and advertising.
Musician Professor Green, Photographer Rankin, Broadcaster Lauren Laverne and Dazed CEO + Co-founder Jefferson Hack are among the speakers confirmed to explore how the creative industries can shape the future of the world.
Other highlights include insights from NASA, Amazon, Twitter, Instagram, Adidas, The V&A, Secret Cinema and the United Nations; a session featuring Rob Janoff, creator of the Apple logo, and a masterclass on immersive design from Punchdrunk Theatre's Jessica Banting and Maito Jobbe Duval.
MAD//Fest is a supporting partner of D&AD and you can meet the team at the show.
"D&AD is an institution for aspiring and established creatives. The level of curation that goes into producing this spectacular of outstanding work across multiple disciplines is impressive," says Dan Brain, Co-founder, MAD//Fest London.
"We believe collaborating with like-minded organisations such as D&AD is a fantastic way to explore the intersection of creativity, tech and media, and provide opportunities for our respective communities."
MAD//Fest attendees and subscribers can save 20% on tickets here by using the promo code 19MADND20.