Dare To Be Different: MAD//Fest Call For Papers Now Open
by Dan Brain, Co-founder + Content Director, MAD//Fest 17 May 2019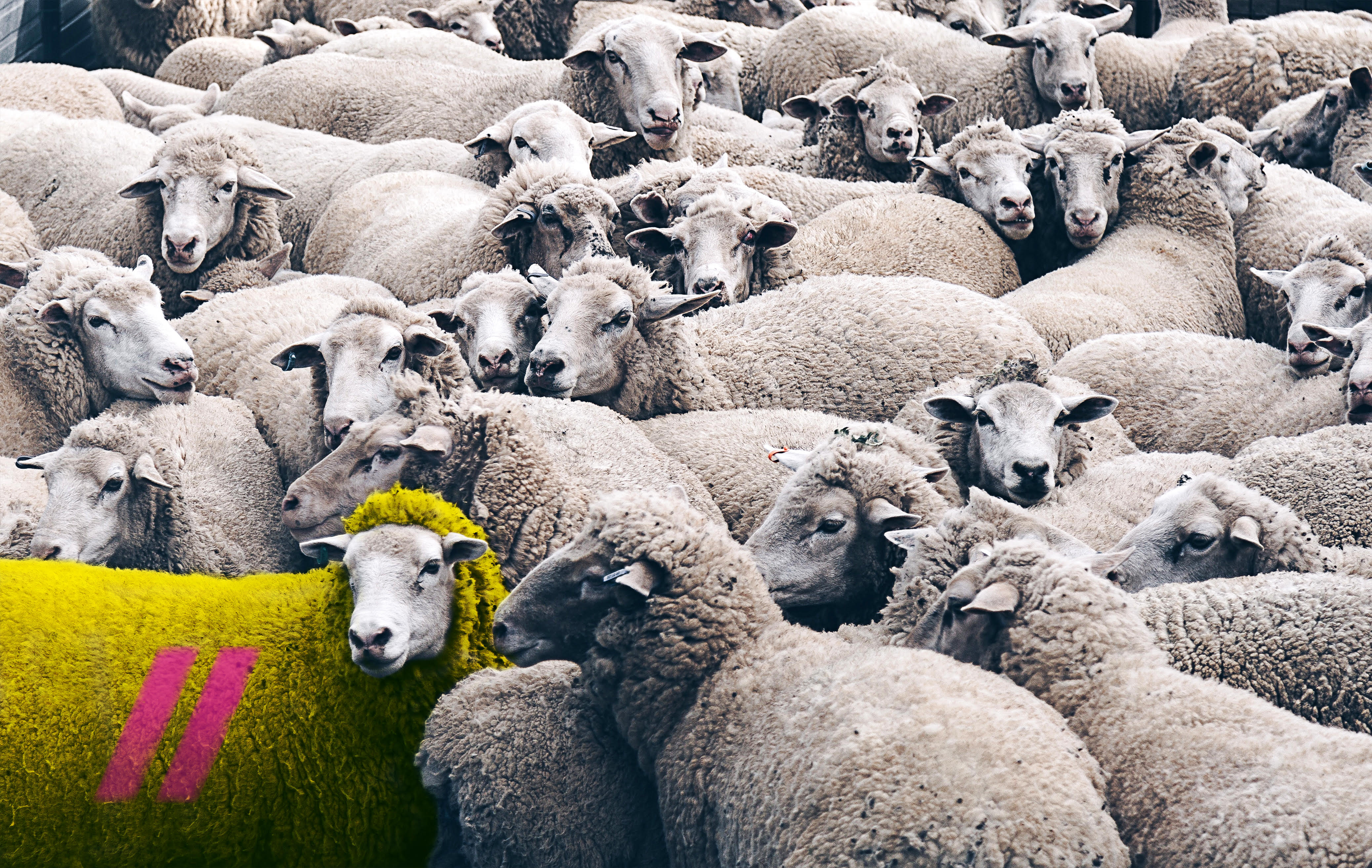 Disruptors, darers, innovators, creative thinkers, people who deliver results - it's time to flex your content muscle and submit your MAD//Fest London paper for our biggest show yet on 13-14 Nov at The Old Truman Brewery.
4500 brands, agencies, publishers and madtech pioneers are expected to attend MAD//Fest in 2019, which will feature a 'Dare To Be Different' theme.
So why is Dare To Be Different the right theme for MAD//Fest?
Let's forget about media and tech for a moment. Look at culture and today's defining issues like climate change, diversity and global politics.
Organisations like Extinction Rebellion (who had a pop at the advertising world this week) show that the time for idle inaction is over. People want bold solutions to humanity's big challenges and they're more than happy to vote with their feet when they don't get what they want.
Our industry is no different. Clinging on to the past isn't a sustainable option and it pisses people off.
Agency holding groups need to evolve and re-define their offer and structures - Sir Martin Sorrell doing it all again when he could be putting his feet up would suggests there's a need and opportunity.
Brands need to move on from marketing tactics that don't work nearly as well as they did 5 years ago.
Tech firms must up their game when it comes to issues like trust, transparency and inappropriate content.
Whilst it's fantastic to see the likes of The Guardian just about back in the black, the media industry isn't exactly in rude health.
Defying madness
Truth be told, we can't keep on doing the same thing and expect different results. That's the definition of madness.
Thankfully, we are seeing nimble, lean and profitable new agencies sail away from the doldrums, backed by a tail breeze.
There's an army of brilliant client-side and agency marketers out there who are bravely defying convention and putting bold ideas, creativity and innovation on the table.
The cauldron of tech continues to bubble away with new players and others falling by the wayside - just look at Scott Brinker's latest martech map. Barely a week goes by when you don't hear about a new start-up who thinks they can do it faster, better and cheaper than the status quo.
It takes a certain type of organisation and person to dare to be different. Many aren't geared up for taking risks, necks are on the line and people get fired when things go wrong.
So MAD//Fest London 2019 is a celebration of the brands, businesses and people who are pushing the boundaries of innovation and leaving their footprint on culture, the economy and society.
Building on our 2018 launch, we'll try our damnedest to disrupt the trade show model and put on a fine show of awesome content, brilliant people and exciting innovations crammed into a fun, immersive event experience.
Look out for some very cool speakers, partnerships and features going live shortly. Be brave, throw your hat in the ring and submit your content idea here before Fri 16th August.