E-Book: The Modern Mobile Gamer Personas 2019
By MAD//Picnic Editors 10 Jul 2019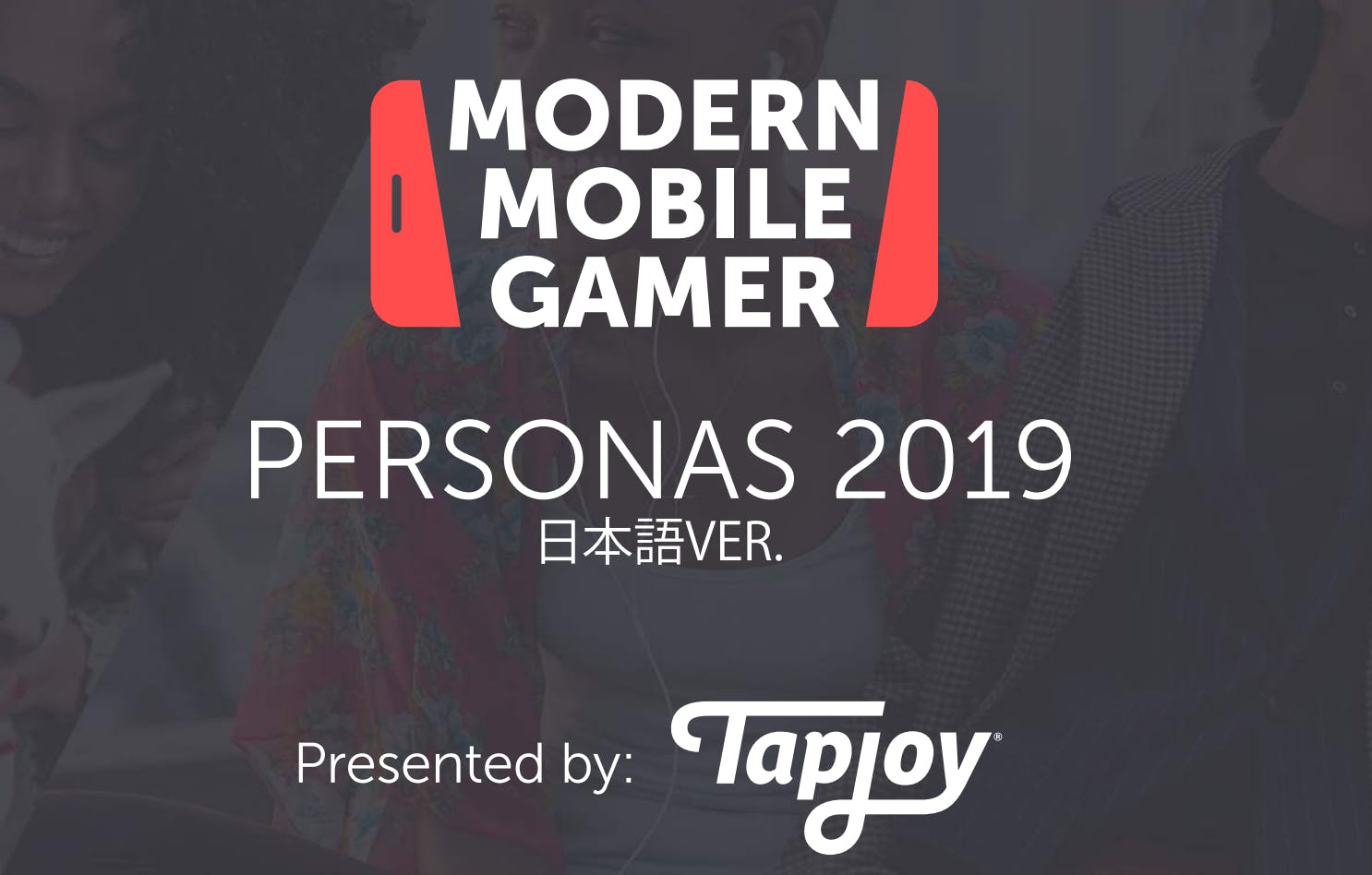 Our friends at Tapjoy have been busy crunching data from 18,000 mobile gaming enthusiasts to publish the 3rd Modern Mobile Gamer e-book - a resource designed to help advertisers pinpoint major growth opportunities in the increasingly mainstream mobile games market.
The e-book takes a deep dive into three major market segments - millennials, parents and high income earners.
The research reveals some striking trends. 69% of respondents said they would rather give up social media or TV than mobile gaming. Meanwhile, 72% understand the role advertising plays in allowing games to be free, and actively engage with rewarded ads.
All the findings are available in the e-book, which ia available to download now right here.
Tapjoy and Attest will be hosting drinks in the Secret Garden at MAD//Picnic this Wednesday 10 July from 5pm.