Exclusive report - UK v US: 2019's Hottest Consumer Trends
By Dan Brain, Content Director, MAD//Fest 03 Jun 2019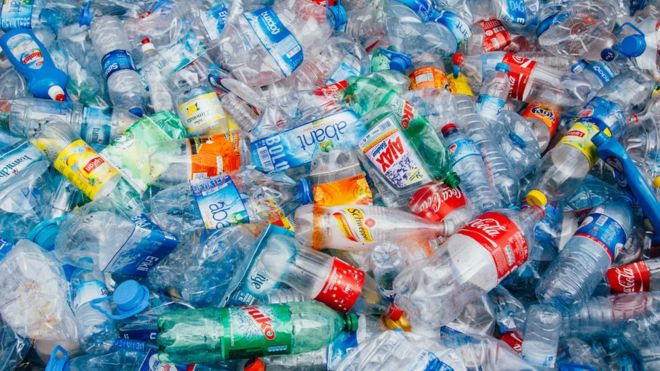 UK consumer insight start-up Attest have had a busy few years. In addition to helping brands like Heineken, Samsung and Fever-Tree dig into consumer data and trends, they've managed to raise $16m Series-A investment from global VC NEA. Impressive stuff.
So we're particularly pleased to team up with Attest to publish UK vs US: 2019's Hottest Consumer Trends - a new report that identifies the lifestyle trends that are shaping consumer behaviour today.
But aren't trends pieces just written today, forgotten tomorrow?
Well no, actually. Attest surveyed set 1,000 people on both sides of the pond to identify four key trends that will shape consumer culture and behaviour in 2019:
1. Conscious Consumerism: the tide is finally turning on plastic and overt materialism is becoming unfashionable. Consumers are also more concerned than ever about animal welfare.
2. Total Wellbeing: people are taking more responsibility for their own wellbeing and are also looking to brands to provide health and beauty products that treat them as individuals.
3. Digital Everything: the range of things we're happy to do online is growing as we demand convenience at every turn, and the lines between our physical and digital selves blur.
4. Redefining Social Norms: attitudes to what makes a life well-lived are changing. With greater freedom and better mobility, people don't feel pressured to conform to age-based stereotypes.
All you need to do is click here to download the report (and say hello to the Attest team who will be picnicking and speaking at MAD//Picnic on 10 July).