Experience experiential with Somo: try the UK's only Magic Leap headset
By Dan Brain, Content & Marketing Director, MAD//Fest London 01 Oct 2018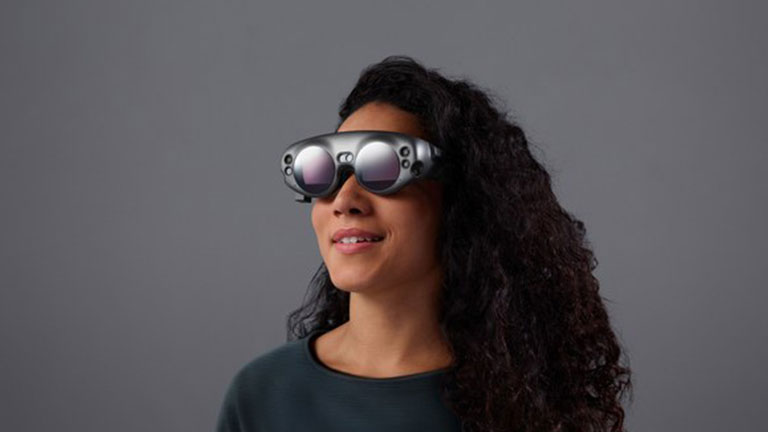 MAD//Fest London has partnered with digital product accelerator Somo to enable you to experience the latest immersive tech, including a rare opportunity to try out the UK's only Magic Leap headset on 28-29 Nov.
Somo will curate an experiential tech showcase at MAD//Fest, which will feature the much-hyped mixed reality headset Magic Leap, a 3D art competition using Google Tilt Brush and the chance to put the pedal to the metal behind the wheel of a brand-spanking new Audi (in VR, it's not possible to drive faster than 10mph in central London!).
The feature is designed to provide hands-on inspiration for brands looking to fuel more engaging experiences through emerging tech.
Valued at $6.3bn, Magic Leap has been causing a stir in the film industry - director and Lord of the Rings actor Andy Serkis hailed it as "the future of storytelling" in an interview with Business Insider this week.
In addition to trying the tech, you can also get the inside-track on how brands are powering new tech-driven brand experience from futurist Shivvy Jervis and Disney CMO Anna Hill on 29 Nov.