MAD//Fest presentations + pics now available
By MAD//Fest editors 29 Nov 2019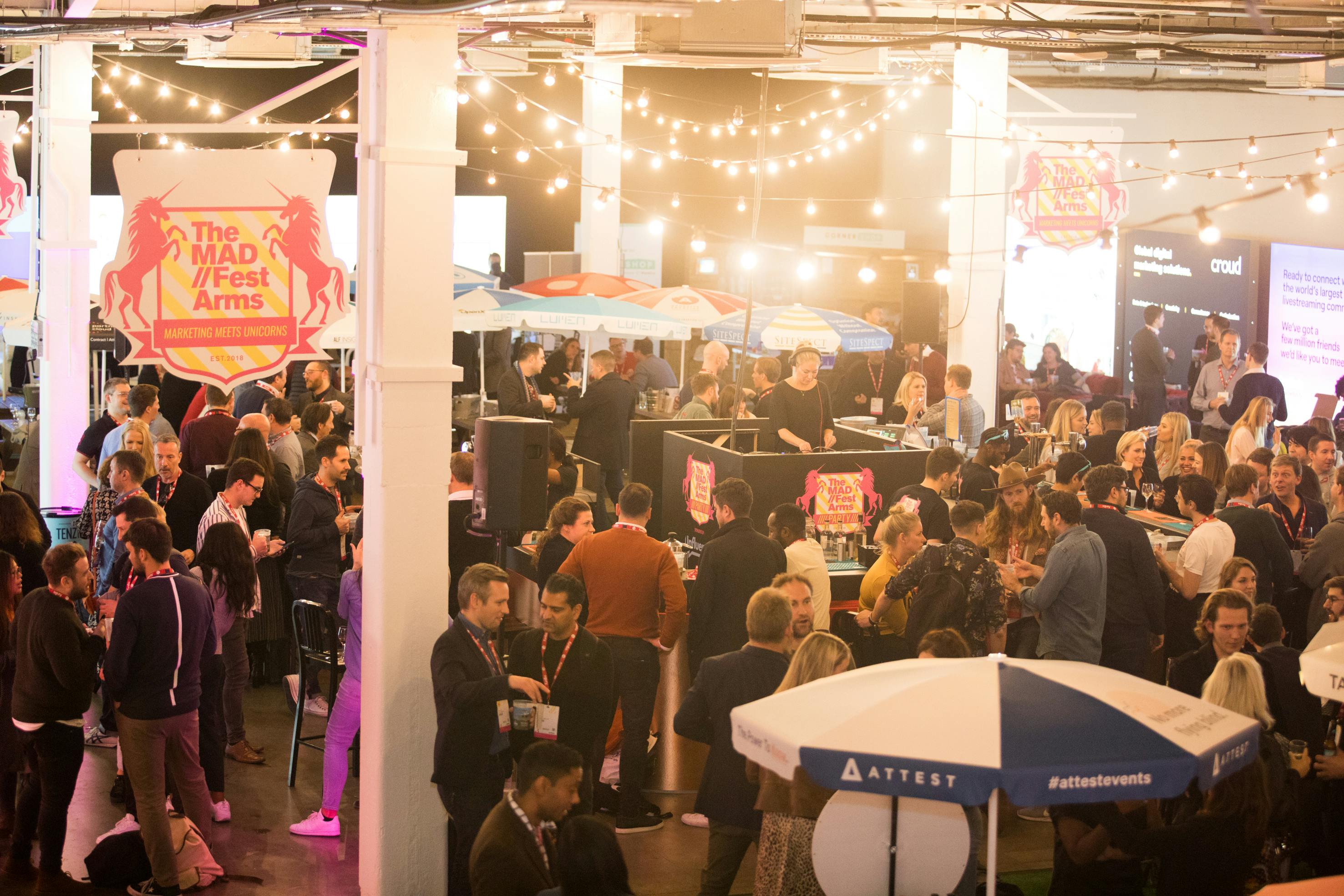 Missed out on MAD//Fest or looking to revisit all the brilliant content and networking that took place on 13 and 14 Nov?
Good news - all the presentations that we are able to publish are available now on our Slideshare page.
They include the roadblock presentations delivered by Dishoom Co-founder Shamil Thakrar and everyone's favourite industry raconteur, Rory Sutherland.
Building on the success of 2018's multiple award-winning event, this year's MAD//Fest London brought together more than 4,500 brand, agency, media and tech leaders in a giant pub stocked by British brewer Shepherd Neame. Hazy networking memories can be re-visited by visiting our photo gallery on Flickr.