Report: TV is thriving in the world of 'total video'
By MAD//Fest Editors 08 Nov 2019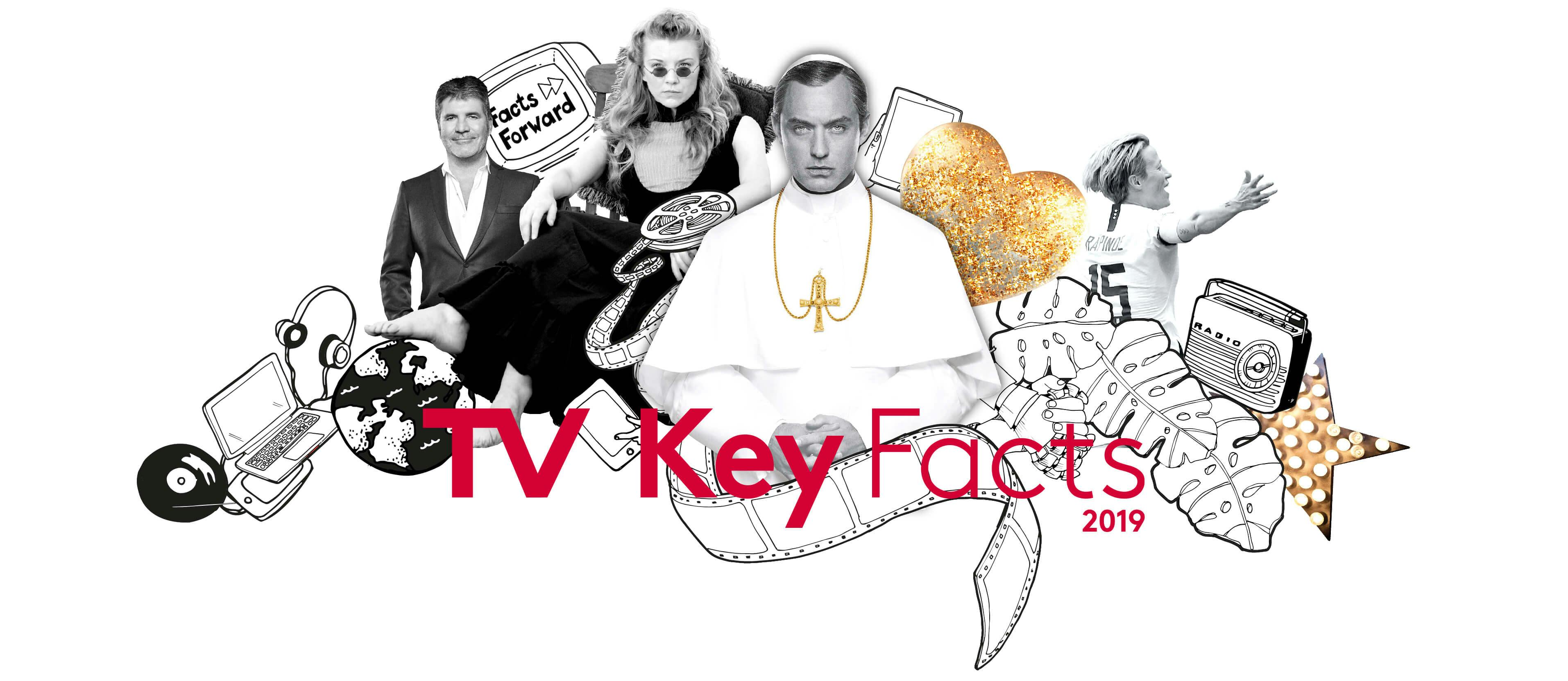 TV is in great health as it continues to reinvent itself as part of the total video mix across linear TV, VOD and social media, according to the new TV Key Facts 2019 report from RTL AdConnect.
The TV Key Facts report is published annually, providing analysis of big international trends in TV and online video in terms of consumption, content, advertising effectiveness, spend levels, innovations and ad tech.
Four significant trends are among those to emerge from this year's edition:
• TV is at the core of video consumption on a global scale.
• The race for ad dollars is at full throttle, leading to more alliances and collaboration
• Global formats continue to outperform others, and reach first place in audience rankings in most countries, while broadcasters and digital players reinforce their investments in local productions
• Broadcasters ally to address the main concerns of our industry: sustainability, brand safety and transparency
Click here to download the report.