Avon + Diageo £20k pitches: PITCH//IT finalists revealed
By Dan Brain, Co-founder, MAD//Fest 08 Nov 2019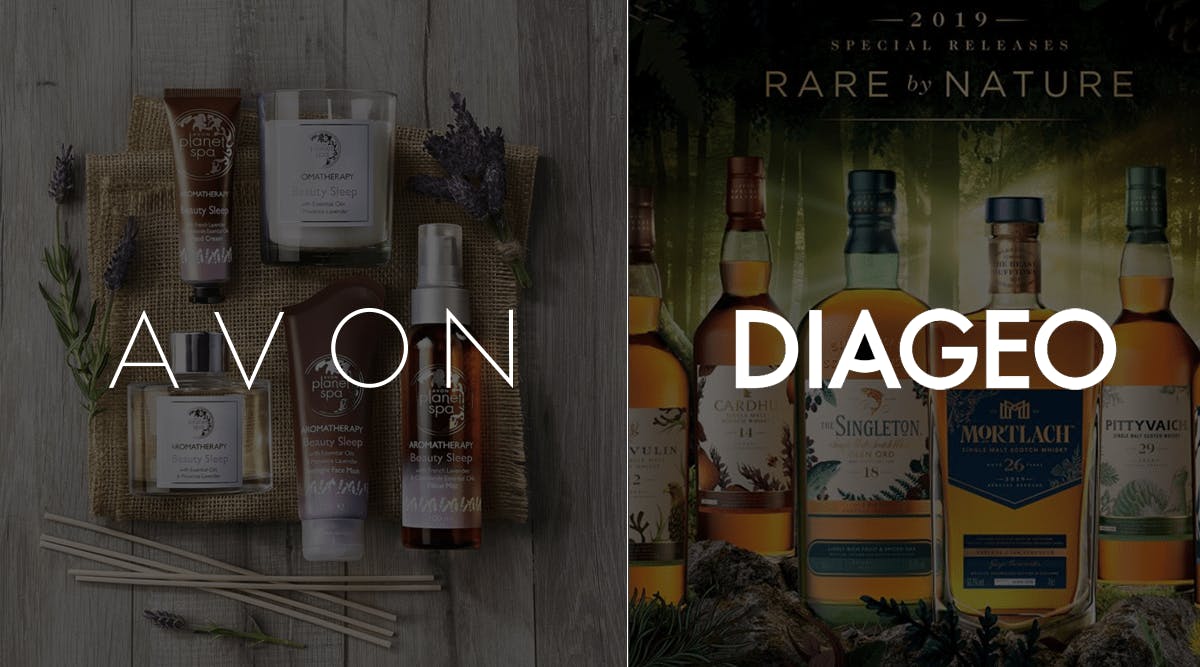 When we launched PITCH//IT with Diageo, Avon, Digitas and Zenith, we didn't have any idea that the format would be so popular. We had more than 250 start-ups and scale-ups enter and have several entrepreneurs jetting in on red eye flights from the US to participate in the pitch next week.
So without further ado, here's the full list of firms who'll be putting their pitch skills to the test and battling for £20k pilots with Diageo and Avon.
Raise a glass to the Diageo finalists – Innovations in brand experience
Heat 1 – 1035-1100, Emerging Tech + Innovation stage
IOVIA Inc.
Bowimi
Smartzer
A Million Ads
Heat 2 – 1105-1130, Emerging Tech + Innovation stage
Tiny Giant
Fuse
Kamua
Threedium
Heat 3 – 1135-1200, Emerging Tech + Innovation stage
Blue Bite
The Q
Backbar
VineSleuth
Innovation calling! Meet the Avon finalists – Tech solutions in low tech environments
Heat 1, 1205-1230, Emerging Tech + Innovation stage
Mention Me
Relative Insight
Brandwidth
Beauty Matching Engine
Iovia Inc.
Heat 2 1235-1300, Emerging Tech + Innovation stage
Think Jam
Sales Promotions
SoPost
Personify XP
Breathe
The judges for the pitches are Stephanie Bell, Executive Director – Procurement, Global Marketing + Transformation, Avon, James Thompson, Chief Beauty Officer, Avon, Claire Cootes , Managing Director, Digitas UK, Ben Lukawski, Global Head of Strategy, Zenith, Benni Lickfett, Global Head of Innovation + Technology.
Ken Valledy, Founder, Progressive Media and Jeremy Basset, Founcer, Co:Cubed will be hosting the pitches.
Two heat winners and one wild card will make it through the Avon PITCH//IT final on the main stage from 430pm on 13 Nov, which also includes a panel of Olympians and female sports stars on how daring to be different can provide a competitive advantage and change perceptions.
Three heat winners will be selected for the Diageo PITCH//IT final from 2pm on 14 Nov on the main stage. Whilst the judges are deliberating, the audience can enjoy an interview with Mumsnet Founder Justine Roberts focusing on her entrepreneurial journey, common pitfalls and lessons learned along the way.
Click here for the agenda.