Enter Our Live Brand Challenges: Deadline This Thursday
By Dan Brain, Co-founder + Content Director, MAD//Fest 04 Jun 2019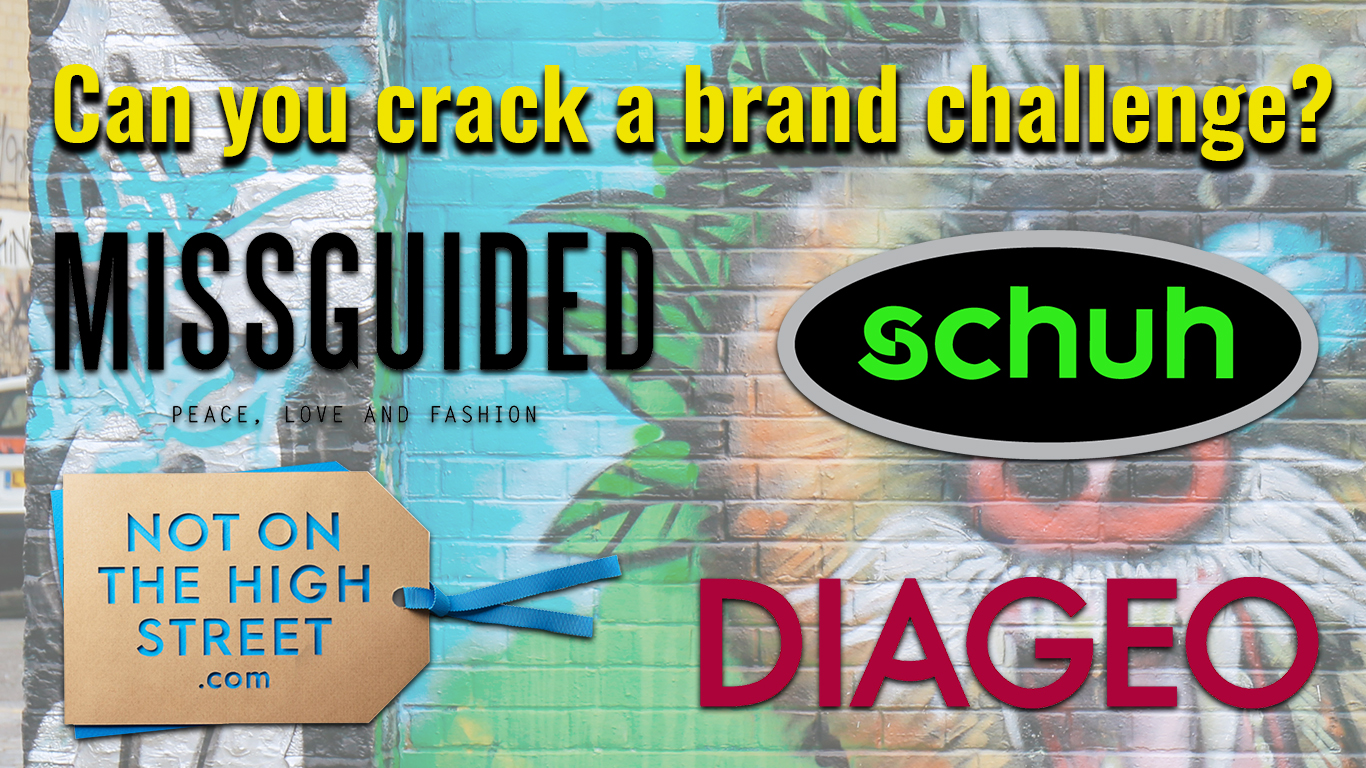 If you'd like to get your teeth into our Brand Challenges provided by Diageo, Missguided, Not On The High Street or Schuh at MAD//Picnic on 10 July, it's time to show your problem solving skills and submit your entry here by Thursday 6 June.
We have received over 100 entries for these real business challenges that cover immersive brand experiences, content marketing, storytelling, loyalty repeat purchases and digital experience.
The initiative is designed to connect innovators and forward-thinking brands through real life challenge briefs. You could be an martech, adtech or disruptive tech firm, agency, publisher or in-house innovation team.
Five entrants will be shortlisted to pitch their idea to leaders from Diageo, Schuh, Not On The High Street and Missguided at MAD//Picnic. The live pitches will feature audience interaction and the brands will select a winner for each challenge, who they will meet one-to-one immediately afterwards.
There is no cost to enter the Brand Challenges. If you're shortlisted, you'll get a complimentary pass to the show and the opportunity to show what you can do in-front of an audience of client-side marketing leaders.
Click here for more details on the briefs. Click here to enter (it'll take about 5 minutes of your time and could be the start of something beautiful!)